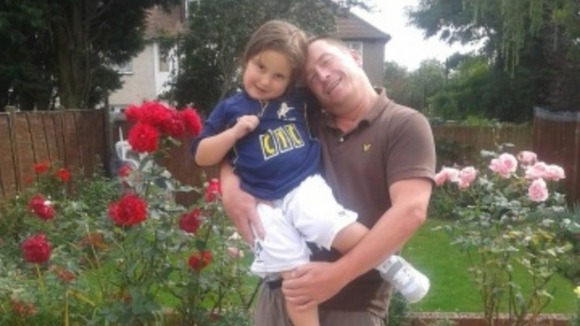 The family of a five-year-old British girl who drowned in a hotel pool in Egypt said today they are angry and hurt that more was not done to save her.
Chloe Johnson from Forest Hill in south east London had been staying at the Coral Sea Waterworld hotel in Sharm el Sheikh on Friday.
Speaking to ITV News, Chloe's grandparents, April and Gordon said they couldn't understand why there weren't lifeguards on duty who could have pulled her from the water.
Ms Johnson claimed that her son and two holidaymakers had tried to resuscitate Chloe without assistance from hotel staff.
ITV News Correspondent Martha Fairlie reports:
The father of Chloe, Tony Johnson told ITV News described Chloe as a "lovely girl, who made friends. She loved it here".
He claimed that the lifeguards were "standing at the shallow end, talking".
Travel company First Choice has said it was working together with the hotel to find out what had happened to Chloe. A spokeswoman said:
First Choice is currently carrying out a full investigation with the hotelier and resort team to understand how the incident occurred.

At this time we are unable to speculate or comment further. Our priority is to provide support to the family at this extremely difficult time.
The general manager of the Egyptian resort has said that the Egyptian police and district attorney are working along with the hotel into the investigation. Ashraf Khalil said:
We want to see the facts and the most important fact here is that our hearts and souls are with the family and with little Chloe.

We have moved them from the scene of the hotel so they can at least not be in premises where the accident happened. We are taking care of them so they are not bothered in this time of grief and we wish to express our deepest condolences to them.

We are sorry this has happened. When the investigation concludes we will be able to give answers.
He added that the hotel is working with First Choice, flying in investigators from the UK today.