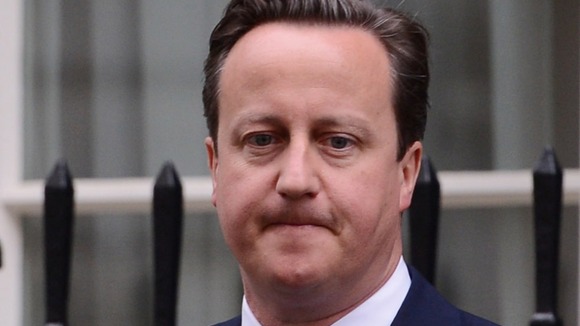 The Conservative leadership has moved to head off a damaging rift with grassroots activists after an ally of David Cameron reportedly described them as "mad, swivel-eyed loons".
The co-chairman of the Conservative Party was forced to deny being responsible for the comments and condemned false rumours which have circulated on the internet. Lord Feldman says he is taking legal advice after being wrongly linked to the remarks.
Mr Cameron gave his backing to Lord Feldman, with Downing Street saying no one at No 10 had made the remarks. A Tory spokesman said the Prime Minister had the "highest regard for the Conservative Party's activists" and praised their "incredibly hard work".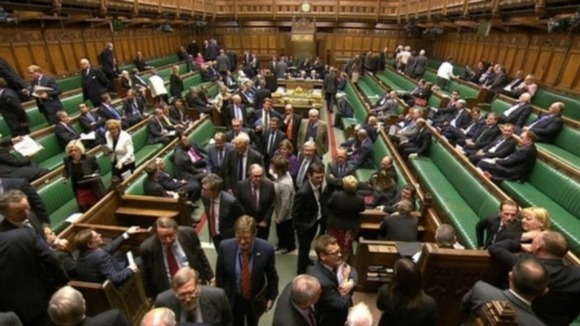 The Telegraph reported the comments were made about the recent revolt in the parliamentary party over no mention of a referendum on Britain's membership of the European Union in the Queen's Speech.
The senior figure is reported to have said:
There's really no problem. The MPs just have to do it because the associations tell them to, and the associations are all mad swivel-eyed loons.
The comments were made at a private dinner by a figure with "strong social connections" to the Prime Minister, The Times and Daily Telegraph reported.
Following the allegations, Lord Feldman said:
There is speculation on the internet and on Twitter that the senior Conservative Party figure claimed to have made derogatory comments by the Times and the Telegraph is me.

This is completely untrue. I would like to make it quite clear that I did not nor have ever described our associations in this way or in any similar manner. Nor do these alleged comments represent my view of our activists.

On the contrary in the last eight years of working for the party, I have found them to be hard working, committed and reasonable people. They are without question the backbone of the party.

I am very disappointed by the behaviour of the journalists involved, who have allowed rumour and innuendo to take hold by not putting these allegations to me before publication. I am taking legal advice.
Conservative Party Chairman Grant Shapps described Lord Feldman as being "absolutely straight and true to his word":
Relations between the party leadership and grassroots traditionalists have been strained by Mr Cameron's support for gay marriage and over the thorny issue of Europe.
Many Tories are concerned by the rise of Nigel Farage's Ukip, which made spectacular gains at this month's local elections campaigning on issues which many Conservative traditionalists identify with. Mr Farag wrote on Twitter:
If you are a Conservative supporter who believes in UKIP ideas then your party hates you. Come and join us. http://t.co/HrM4eC6EIu