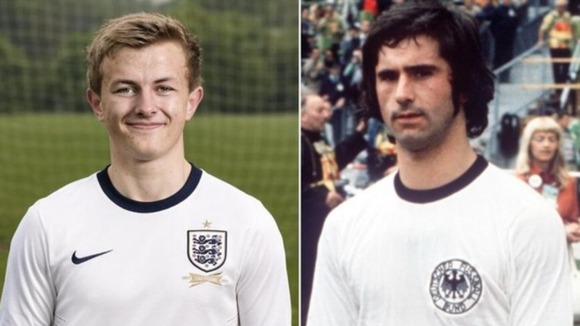 For years England have wanted to replicate Germany's playing style, World Cup successes and penalty shootout prowess and now it seems they even want to copy their kit.
Fans flocked to social media websites commenting on the new shirt's similarities with the West Germany 1970s kit.
They do realise the new England kit looks like a German kit!
The new England kit is dreadful, looks like we've nicked the Germans' shirts and stuck our badges on it.
The New England kit looks a lot like the old West Germany Kit.
Arsenal midfielder Jack Wilshere unveiled England's new shirt on Twitter today with the help of a student from his old school:
It is the first time an England kit has been designed by Nike and the shirt will make its debut in a friendly match the Republic of Ireland on May 29.
The jersey is white with a dark blue crew neck collar.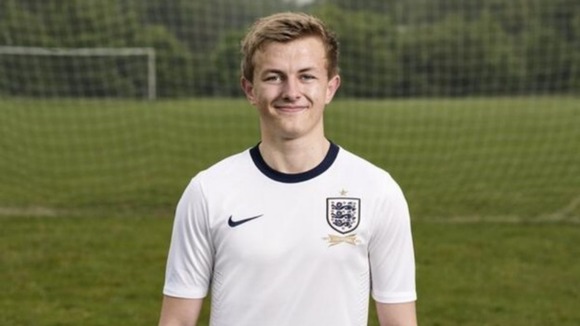 Arsenal's Alex Oxlade-Chamberlain tweeted saying that he was "loving" the design.
Some England fans also praised the kit for its "old fashioned" style.
Keen on the new England kit. Looks old fashioned. Nice and simple!
Oooooo love the look of the New England kit
The Football Association ended their 60-year relationship with Umbro and signed a deal with sports giant Nike, who will design England's kits until at least 2018.