ITV News editor Deborah Turness to leave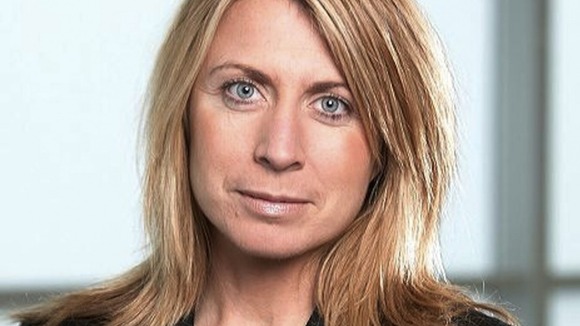 ITV News Editor Deborah Turness is to leave the company to take up the position of President of NBC News in New York.
Deborah was the first female Editor of ITV News, as well as the youngest, when she was appointed in 2004.
She presided over a series of world exclusives including the arrest of the attempted London 21/7 bomb plotters, the leaked report on the shooting of Jean Charles de Menezes, breaking news lines on the Jimmy Savile abuse scandal and the interview of Prince William and Kate Middleton on their engagement.
ITV's Director of News and Current Affairs, Michael Jermey, has paid tribute to Deborah's success:
Deborah has made an enormous contribution to ITV News over many years and we wish her all the very best in her new role.

She leaves ITV News in great shape.

Her successor will take on the leadership of a highly talented team with a great track record in making award winning programmes.
Deborah will remain at ITV News until July, and ITN (which produces ITV News) and ITV will work together to find her successor.
She said it has been "a huge privilege":
It is quite simply the greatest imaginable honour to be named as the next President of NBC News.

I am hugely excited by the opportunities that lie ahead and look forward to working with the talented journalists and technicians who make it one of the great global news operations.

I owe so much to ITN for nearly 25 fabulous years of adventures and challenges.

It has been a huge privilege to be the Editor of ITV News and to work alongside such a wonderful team of motivated, brave and loyal people.
– Deborah Turness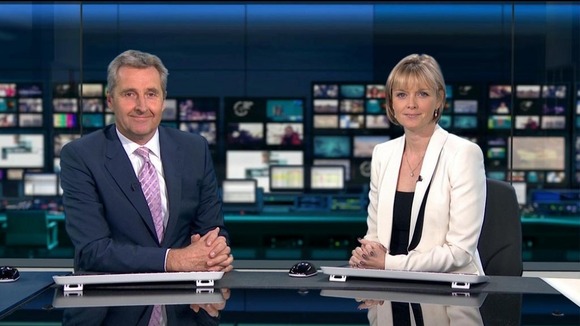 ITN chief executive John Hardie also praised Deborah's time in charge:
Deborah epitomises everything that is best about ITN, inspiring our newsrooms with her ideas, enthusiasm and energy.

Whilst I'm incredibly sorry to see her leave, I'm delighted for her as she takes up one of the biggest jobs in TV news with our partners at NBC.

I have no doubt that the opportunity to lead ITV News will attract the very best in the business.