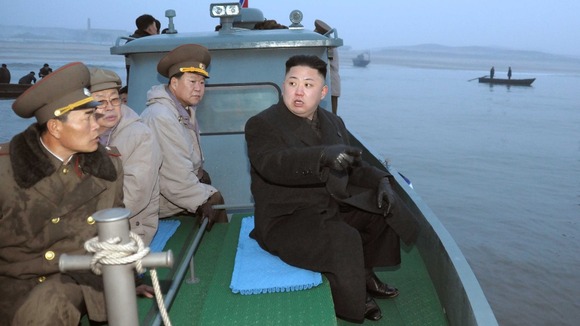 Chinese diplomats in the North Korean capital Pyongyang are working to secure the release of the crew of a Chinese fishing boat being held hostage in North Korea.
The 16 crewmen on board were seized by North Korean forces earlier this month. A ransom worth around £60,000 is being demanded.
North Korea has seized Chinese fishing vessels in the past. It's often a signal that relations between the two communist allies are as choppy as the waters the boat was seized on.
One European diplomat told me last week that during his conversations with Chinese officials the turn of phrase and tone of conversation when North Korea was raised, gave him the clear impression that all was not well between Beijing and Pyongyang.
This month, North Korea's main bank account in China was frozen, in line with sanctions China supported after a nuclear bomb was tested by the North Korean military back in February.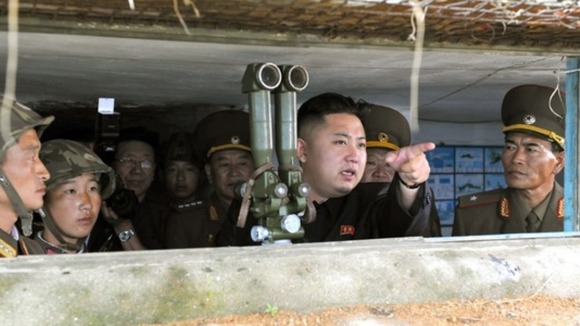 The launching of four short range missiles over the weekend can only add to the displeasure already being expressed privately by China's leaders.
North Korea has always been a stubborn thorn in China's side, but North Korean leaders have always known that they can push China a long way because China would never allow a political ally, a neighbour and a buffer zone between Chinese borders and US troops to collapse.
The argument is that just like the fishing crew, in politically strategic terms China is also being held hostage by North Korea.