Dancing on Ice to end after final series next year
Olympic gold medallists Jayne Torvill and Christopher Dean have told ITV's Daybreak that the popular show Dancing on Ice will finish after next year's series.
The ITV series, which regularly pulls in more than seven million viewers, will be screened for the last time in early 2014.
Torvill and Dean, who have been mentors on the show since it launched, said they felt it was the right time to finish as next year marks 30 years since their infamous Bolero performance.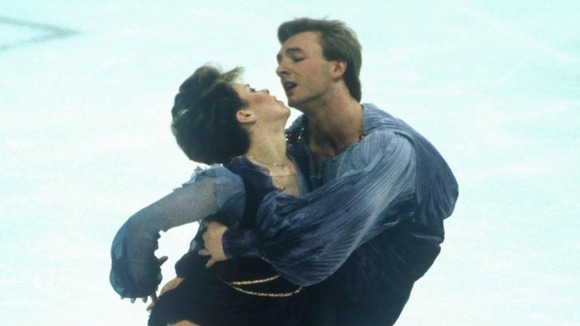 Dean said the show had been a "wonderful experience" and was glad it would end while "on top of its game."
It's come full circle for us.

We've had the most wonderful experience doing Dancing On Ice and we just wanted to finish at the top of our game and for the show to be on top of its game so we just felt it was the right time.
– Christopher Dean

The show has been credited with reviving interest in ice skating around the UK and has had a successful spin-off tour.

Winners of Dancing on Ice - in which celebrities team up with a professional - have included Sam Attwater, Matthew Wolfenden and Olympic gymnast Beth Tweddle who won this year's contest.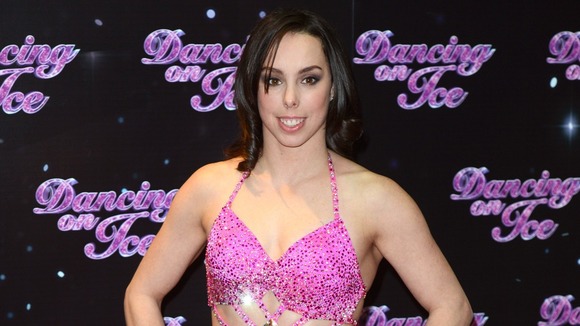 Dean said the end of the show would not see the pair "hang up our skates" but it would probably mark their last Bolero together.
It's been hugely successful and some of the celebrities that we've had come through have been amazing.

We're not going to hang up our skates but we are going to slow them down a little bit. I do think most probably because it is 30 years that might be our last Bolero as well.
– Christopher Dean

Torvill added that experience had been "absolutely fantastic" and the pair would now concentrate on other projects.
We have other plans to do other projects so we are excited about that but I have to say the experience of Dancing on Ice has been absolutely fantastic for us because we had thought at that point we were going to retire and suddenly here we were back and being able to tour, playing in front of huge crowds and arenas.
– Jayne Torvill

ITV promised there would be "nail biting new format twists" in the series.

A final tour around the UK will take place in March next year after the series ends.