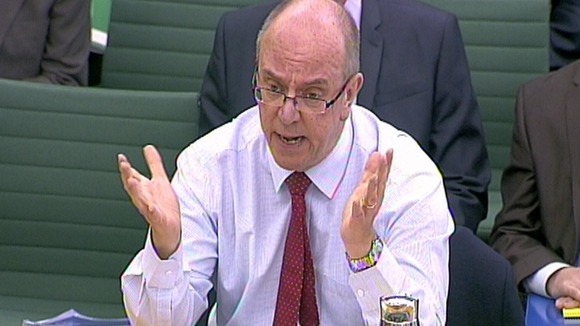 Sir David Nicholson, the head of the health service in England, has announced he is retiring next year. He has remained in post for three months following the highly critical report into unnecessary deaths at Mid Staffordshire hospital trust when he was head of the regional health authority.
Sir David outlined his retirement plans in a letter to the chair of NHS England Professor Malcolm Grant. In it he writes:
Whilst I believe we have made significant progress together under my leadership, recent events continue to show that on occasion the NHS can still sometimes fail patients, their families and carers. This continues to be a matter of profound regret to me but please know that on a daily basis I continue, and will always continue, to be inspired and moved by the passion that those who work in the NHS continue to show.
– Sir David Nicholson

Read Sir David Nicholson's letter in full here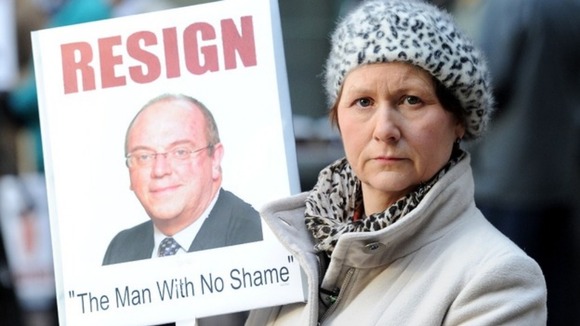 Julie Bailey, from the campaign group Cure The NHS, has led the calls for Sir David Nicholson to resign.
Ms Bailey, who set up the group after her mother Bella died at Stafford Hospital in 2007, said that since the Mid Staffordshire public inquiry report was published, Sir David's position had been "untenable", adding: "It is fantastic news.
"This is the start of the cure for the NHS. We can start to look to the future now. He was part of the problem - not part of the solution. We now need a leader who will galvanise and inspire the front line, not bully them."
Political Correspondent Libby Weiner reports:
Read: NHS boss was 'not ashamed' to be in post after inquiry
Chief executive of the NHS Confederation Mike Farrar said: "Despite the difficulties of recent months, today's announcement provides an opportunity to focus on Sir David's contribution to the NHS over the past three decades, the significant achievements over the lifetime of his career and during his time as the chief executive of the NHS.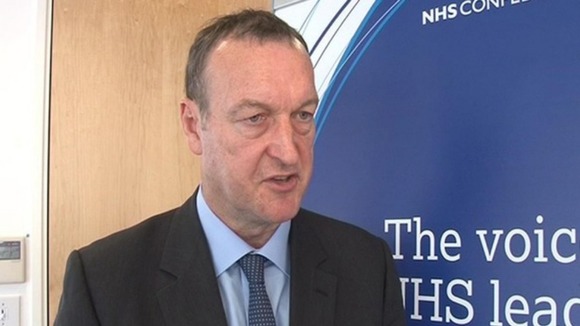 "Sir David came into office as NHS chief executive in 2006 and immediately led a major recovery from the deficit that the health service faced at that time.
"Over subsequent years he led the delivery of a remarkable reduction in waiting times for urgent and elective care, with access to treatment improving faster than almost any comparable health system.
"There have been significant improvements in patient outcomes and a huge reduction in healthcare acquired infections. In recent years, he presided over the largest structural reform in the history of the NHS."