Mum of boy with ADHD: 'If he was a dog, I would have him put down'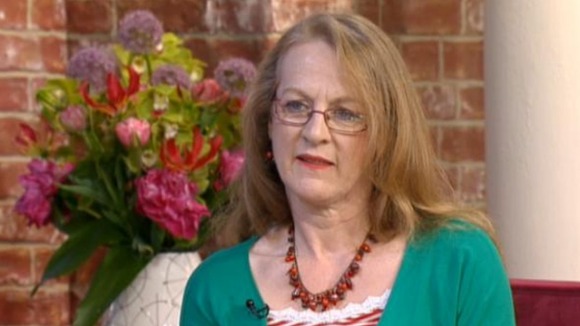 Jenny Young's son Ryan suffers from ADHD and is violent and unpredictable. She says if he were her husband they would be divorced by now or if he were a dog, she would have him put down.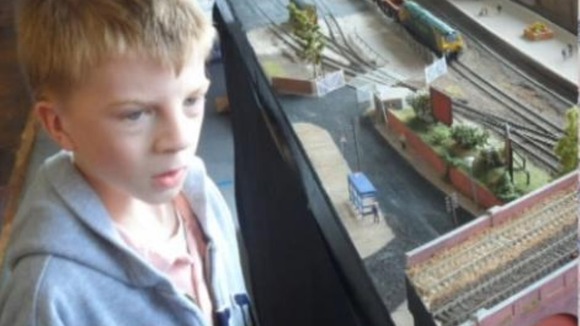 Jenny is the mother to four children - aged 25, 23, 19 and 10 - all of whom have Attention deficit hyperactivity disorder. She too was diagnosed with ADHD while in her 40s.
Her youngest son Ryan also has severe learning difficulties, which means he has the mental age of a two-year-old and is prone to violent temper tantrums.
Jenny is his full-time carer and speaking on ITV's This Morning, she admitted the physical violence he subjects her to and the sheer unpredictability of his behaviour have left her, at times, feeling if he were a dog, she would have no other option than to put him down.
But Jenny asks that before people judge her and her words, they consider a little of her life beforehand. Speaking of Ryan's behaviour, she said:
The biggest problem I think is the unpredictability...He could be absolutely gorgeous all day and you go to give him what you think will be a big cuddle, and you think he might kiss me but he might bite me or pull my hair, or knock my glasses off or scratch me and I don't know why...I doubt I get through a day without at least being smacked in the face.
– Jenny Young

Jenny says she plans to seek further support and respite care before her son grows older and stronger, as she is fearful his violent outbursts could become more serious.