Sharon Osborne to return to The X Factor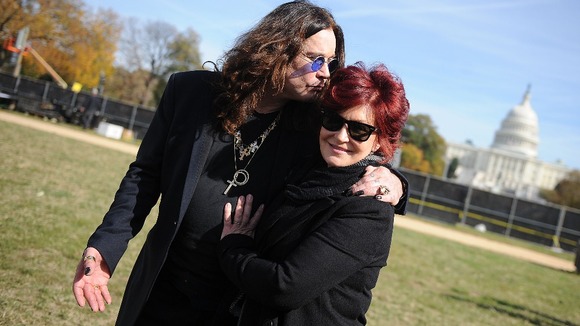 Sharon Osbourne is to return to The X Factor alongside Gary Barlow, Nicole Scherzinger and Louis Walsh, the show has confirmed.
Sharon - the wife of Ozzy Osborne - was one of the original X Factor judges from 2004 to 2007 and has more than 30 years' experience in the music industry.
I couldn't be happier about coming back for the 10th anniversary of X factor. I can't wait to give Gary Barlow a big hug, sit next to the gorgeous Nicole, and of course throw water on dear Louis. Yay!
– Sharon Osborne

Speaking of the new series, Simon Cowell said: "Three words I never thought I'd say.... Welcome back Sharon!"

The announcement comes after former judge Tulisa took to Twitter earlier this week to confirm she would not be returning to the ITV show. ITV also confirmed that Dermot O'Leary will remain as the show's host.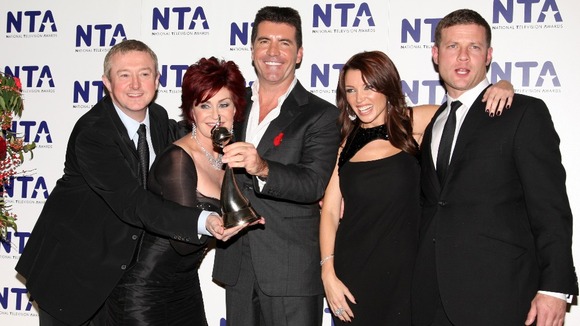 And in the first of a range of new changes for the 10th series of The X Factor, hopefuls will - for the first time ever - have to tackle two sets of auditions. First, they will face the judges in an audition room. If they receive three or more yeses, they will then have to perform for the judges once more in an arena in order to secure a place in the next stage of the competition.
Sharon's countless years in the music industry along with her passion and her previous time on the show make her the perfect addition to the judging panel. Her return coupled with our new auditions mean this series of the X Factor is sure to be packed full of great singing and lots of entertainment for everyone.
– Richard Holloway, Managing Director of Thames

Open auditions for the series have already seen thousands of hopefuls turn out across the country. The judges' auditions will start on June 4 in Glasgow before visiting Birmingham, Manchester, London and Cardiff. This will be followed by the second stage of judges' arena auditions in July.