New figures out today show the pain of rising food bills is now having a dramatic impact.
There has been a fall of 4.1% in food sector sales
This fall is the largest fall in the food sector since May 2011
It means that overall the level of goods bought in this sector has fallen to its lowest point since December 2003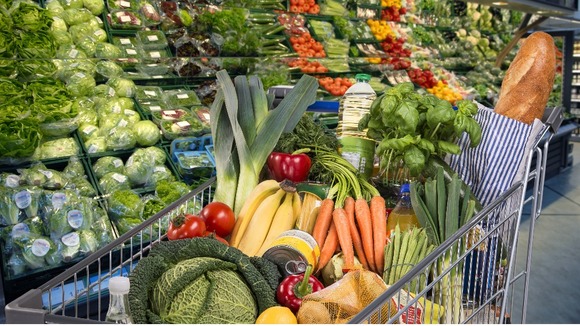 Officials say:
One possible reason for this contraction was a rise in prices, as indicated by store price inflation. Consumer prices data shows that food prices have steadily been increasing and that there is a wide variety of food types contributing to the rise (including staple goods).
It suggests families are cutting back on even the basics of life - such as food.