Heatwave advice issued - during the coldest spring since 1979
Public Health England has published its guide to dealing with the potential dangers of a summer heatwave - ironically on a day when the country is experiencing what is on course to be its coldest spring since 1979.
In the publication, the organisation says while they do not know whether there will be hot weather over the summer, it is important to take simple precautions to stay healthy in the sun.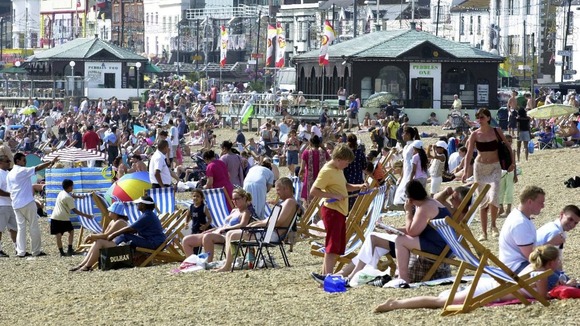 The Heatwave Plan 2013 includes advice on looking out for vulnerable groups and tips on how to keep hydrated and cool during hot weather.
Other key public health messages within the report include:
Stay out of the heat
Keep out of the sun between 11am and 3pm
Avoid extreme physical activity
Wear loose-fitting clothes
Apply sunscreen and wear a hat if you have to go out in the heat
Cool yourself down
Drink plenty of cold drinks whilst avoiding excess alcohol, caffeine and other hot drinks
Take a cool shower or bath
Eat cold foods, including salads and fruit, with a high water content
If you or others feel unwell
If you feel dizzy, anxious, weak or are suffering from a headache, move to a cool place as soon as possible
Keep hydrated by drinking water and fruit juice
Consult a doctor if painful muscular symptoms or heat cramps (caused after sustained exercise in hot weather) persist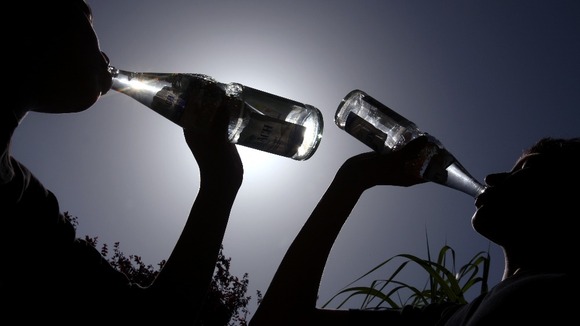 Dr Angie Bone from Public Health England stressed the potential dangers of high temperatures, particularly to vulnerable groups:
There is consistent and extensive evidence from around the world that exposure to excessive heat kills, with most cases of illness and death caused by heart and lung disease.

The Heatwave Plan is an important component of overall emergency planning and sets out a series of clear actions that can be taken by healthcare organisations, local authorities, professionals working with vulnerable people, and individuals to help keep people safe during extreme heat.

To avoid the devastating consequences of a heatwave, we strongly encourage each locality to consider the actions in this plan and adapt them to their local situation, as a component of wider resilience planning and long-term climate change adaptation arrangements.
– Dr Angie Bone