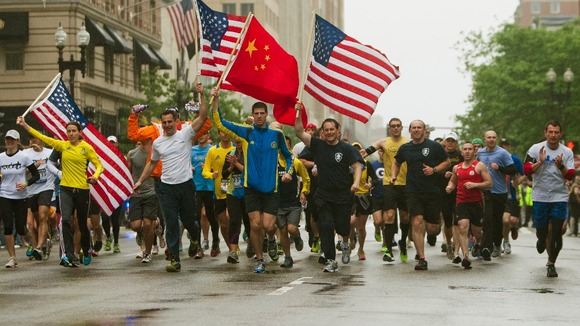 Thousands of runners joined victims' families of the Boston Marathon bombings to run and walk the last mile of the race in memory of those who lost their lives in April's attack.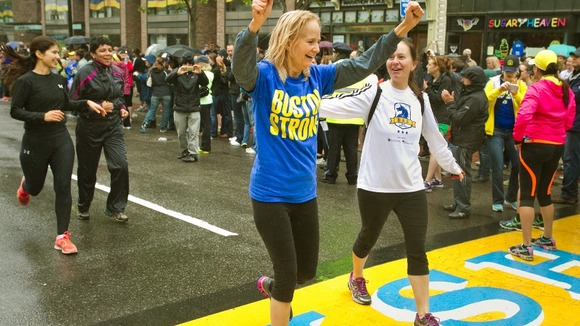 People rejoiced as they crossed the finish line in the OneRun event which began at Kenmore Square and ended with participants hugging and cheering.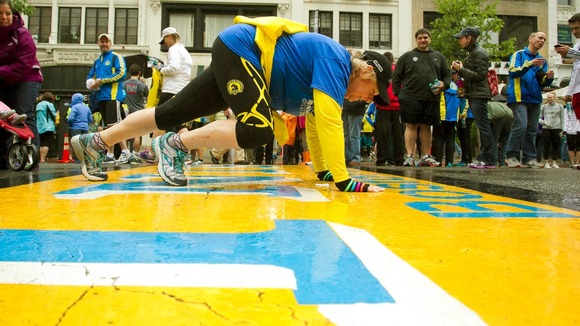 For the runner that didn't get the chance to finish the marathon, this is the chance for them to experience the final mile that was taken away from them.
– Kathleen McGonagle, event spokeswoman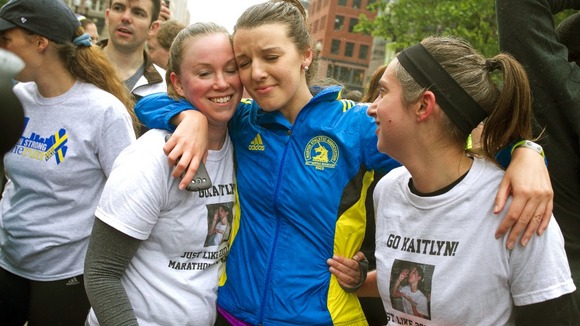 Explosions near the finish line killed three people and wounded more than 260 on April 15 2013.