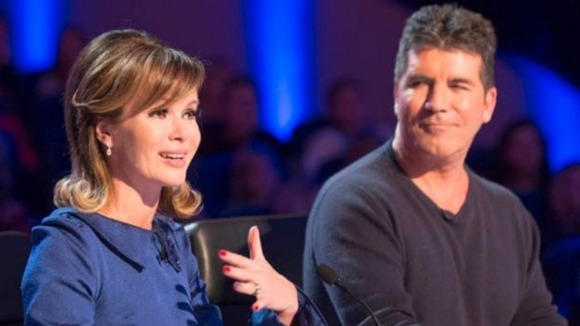 Nervous wreck Alice Fredenham broke down in tears on tonight's Britain's Got Talent - after being told she had made it through to the semi-finals.
The singer, who was rejected by the show's BBC rival The Voice, vowed to start "believing" in herself after judge Simon Cowell told her it had been easy to put her through.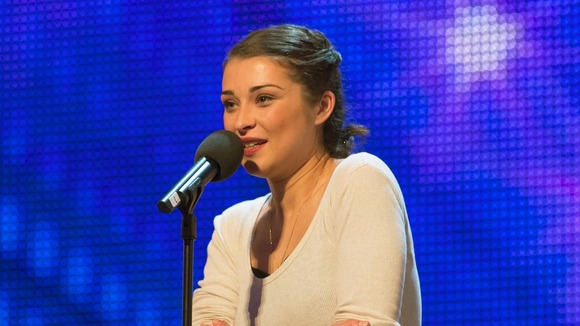 She was one of 45 contestants who made it to the next round along with Welsh Bricklayer Robbie Kennedy and impressionist Francine Lewis.
The beauty therapist from Hertfordshire, who shook with fright during her first appearance on the show, said it was "torturous" waiting to find out her fate from Cowell. She said:
I need to just start believing in myself, I think that's a good place to start.
Ahead of the show, Fredenham warned viewers:
It's a bit of a cry fest (again I'm afraid) #no more tears now!
After the show, she added:
So thrilled to now you all know I'm through and I can speak openly and bring you all latest on my BGT journey! #lovetoall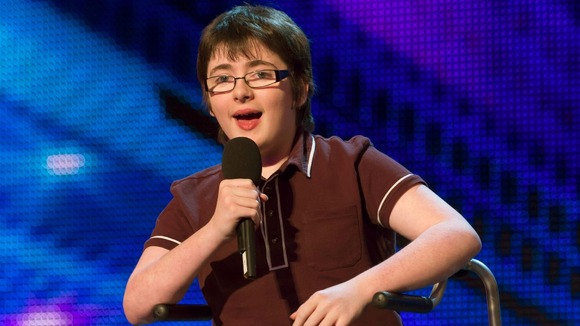 Among the other semi-finalists revealed on tonight's show were teenage comic Jack Carroll for Halifax. Carroll, who has cerebral palsy, said:
I can't believe that out of all these different people I've come this far.
The final 45 will now perform in the live semi-finals for the chance of winning £250,000 and a spot at the Royal Variety Performance.
Find out about the remaining semi-finalists tomorrow at 7.30pm on ITV1. Watch it again on ITV Player.
Read: Jordan O'Keefe wows judges on Britain's Got Talent
Read: BGT act drags host Ant on stage for daring sword trick
Read: Britain's Got Talent judges left standing for hopefuls