Headteacher gets nearly 55,000 YouTube hits for his version of Gangnam Style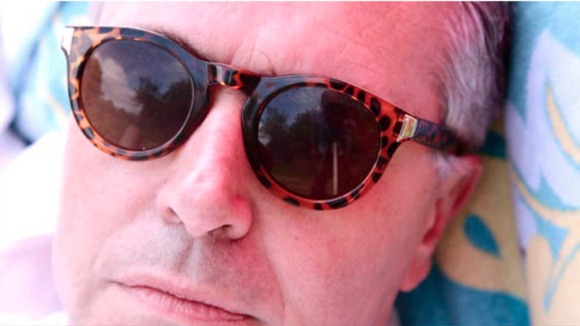 A headteacher from Warrington has become a YouTube sensation after starring in his own version of Psy's Gangnam Style.
The video, which has been viewed nearly 55,000 times, features headteacher Jeff Hughes and other members of staff from Penketh High School in Warrington.
Last December, Mr Hughes promised year 11 students that if they hit all their targets, he would perform his own version of the hit video by South Korean artist Psy.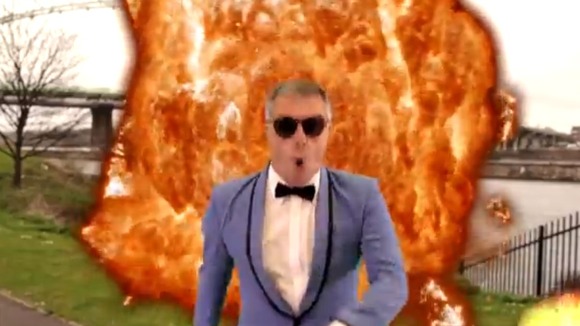 I'm a bit overwhelmed by all the media attention to be honest.

Just before Christmas, we held an assembly, we did a video piece where the staff gave motivational speeches and I said as a joke "if you hit all your targets - I'll perform Gangnam Style."

The media team then took me up on it.
– Jeff Hughes, headteacher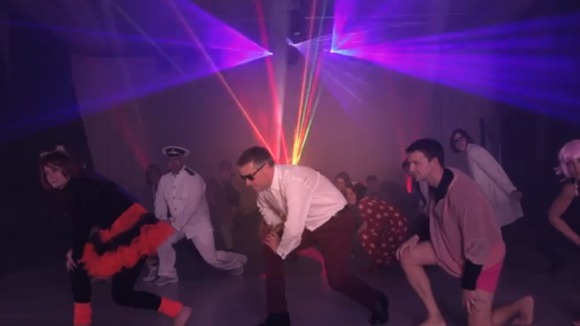 The film went live on Friday afternoon, and since then has received nearly 55,000 hits, with celebrity tweets from Piers Morgan, Kerry Katona and even Dennis Haskins, who played Saved By the Bell's head teacher Mr Belding.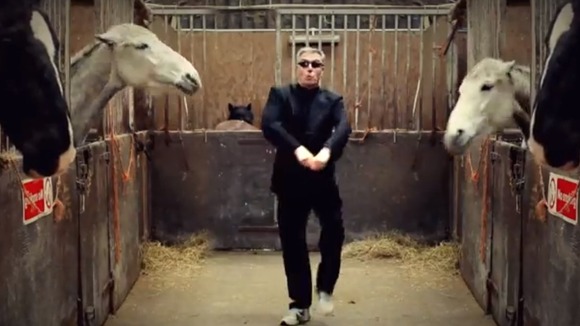 Mr Hughes, who retires at the end of the academic year, told students in a message before the video that he was sure the school would "achieve [its] best results" this year.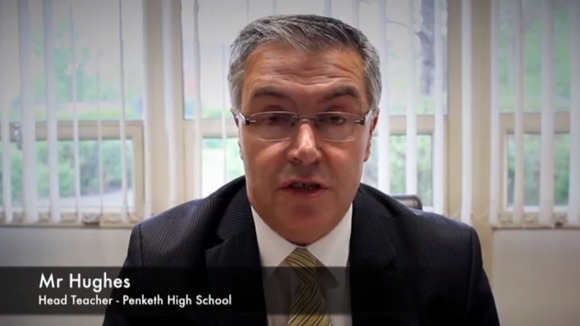 Penketh High School, a media and visual arts college, is already in the top 10% of improving schools in the country.
Speaking on Daybreak this morning, the headteacher said he had "left a challenge for the next headteacher" to follow.