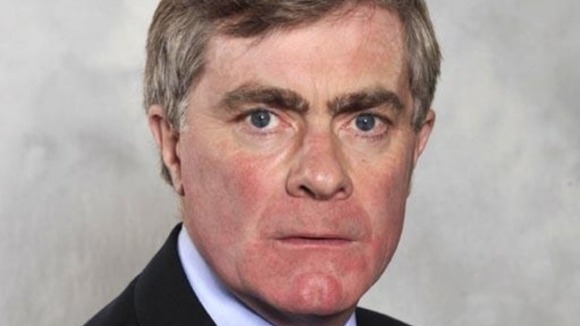 Conservative MP Patrick Mercer has been accused of breaking parliamentary rules by offering to provide a Commons pass for lobbyists and tabling parliamentary questions in return for money.
Secret filming by BBC Panorama and The Telegraph appears to show Mercer agreeing to table parliamentary questions after being paid by a fake lobbying firm.
The questions were drafted by undercover reporters purporting to be lobbyists for businesses with interests in Fiji, The Telegraph alleges.
ITV News political correspondent Simon Harris reports:
Mr Mercer is also captured on camera agreeing to approve a parliamentary pass for a "representative" for the fake firm.
He said, "I do not charge a great deal of money for these things. I would normally come out at £500 per half day, so £1,000 a day".
Parliamentary rules ban MPs from undertaking "paid advocacy" on behalf of paying clients.
Mr Mercer said he is taking legal advice on the allegations:
Panorama are planning to broadcast a programme alleging that I have broken Parliamentary rules. I am taking legal advice about these allegations, and I have referred myself to the Parliamentary Commissioner for Standards.

In the meantime, to save my Party embarrassment, I have resigned the Conservative Whip and have so informed Sir George Young. I have also decided not to stand at the next General Election.
– Patrick Mercer's statement

Mr Mercer has announced he is retiring the party whip and will not stand in the next election.