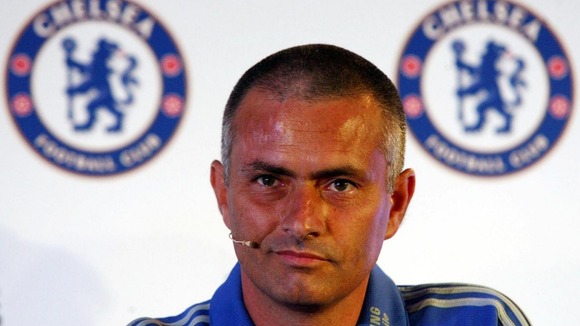 The Premier League will welcome back one of its most charismatic managers when Jose Mourinho returns next season.
Despite his sparkling CV, the 50-year-old is not to everybody's liking and has never been afraid to speak his mind – declaring himself "the special one" when he first arrived in English football.
Please don't call me arrogant, but I'm European champion and I think I'm a special one.
– Mourinho signals his arrival in England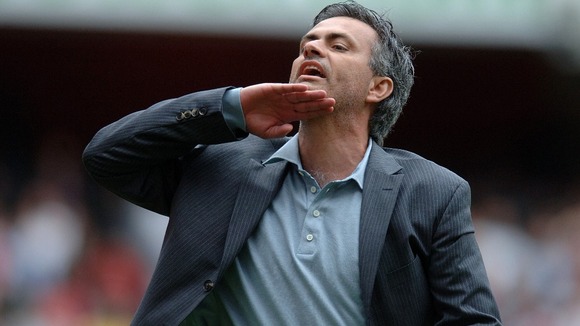 He has endured a difficult three years in Spain, which included clashing with the Real Madrid hierarchy, some its most established players and the media.
Watch - Mourinho pokes Tito Vilanova:
Unlike at previous clubs, he was unable to fight back critics by pointing to his record after only one La Liga title in three seasons and repeated failure in the Champions League.
Watch: Mourinho describes the challenge of managing Mario Balotelli:
The 2013/14 season will be a new landscape after the retirement of Sir Alex Ferguson – but one familiar face will ensure there will not be a shortage of talking points.
Top quotes:
For me, pressure is bird flu; I am feeling a lot of pressure with the swan in Scotland... I am serious. You are laughing but I am serious. I am more scared of the bird flu than football. What is football compared with life? A swan with bird flu, for me, that is the drama of the last two days. I have to buy some masks and stuff. I am serious. Maybe for my team as well.
– Mourinho on bird flu
I think he is one of these people who is a voyeur. There are some guys who…have a big telescope to see what happens in other people's families.
– Mourinho on Arsene Wenger
It is omelettes and eggs. No eggs - no omelettes! It depends on the quality of the eggs... In the supermarket you have class one, two or class three eggs and some are more expensive than others and some give you better omelettes. So when the class one eggs are in Waitrose and you cannot go there, you have a problem.
– Mourinho on money