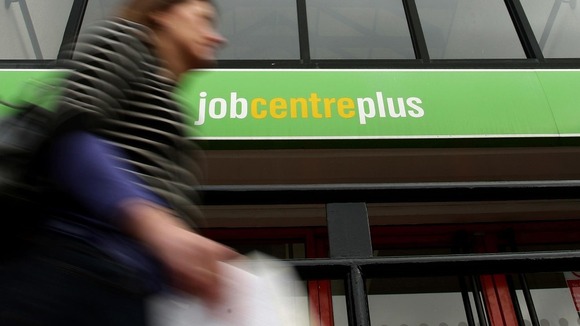 Labour leader Ed Miliband has pledged to cap the overall welfare bill in a bold bid to regain the upper hand in the benefits debate.
Mr Miliband said the public's faith in the system had been "shaken" and that Labour had not done enough to tackle rising incapacity benefit costs while in power.
He promised to cut housing costs, crackdown on low pay and make people work for longer before getting jobseeker's allowance in a bid to ease the burden on the taxpayer.
Those in workless households and single parents should also be obliged to attend Jobcentre interviews and undertake training while their children are getting free nursery education, he added.
His speech was immediately dismissed as "empty" by the Conservatives.
ITV News Deputy Political Editor Chris Ship reports:
We can't afford to pay billions on ever-rising rents when we should be building homes to bring down the bill," he will insist.

Thirty years ago for every £100 we spent on housing, £80 was invested in bricks and mortar and £20 was spent on housing benefit.

Today, for every £100 we spend on housing, just £5 is invested in bricks and mortar and £95 goes on housing benefit.

We expect individual families to negotiate with their landlords when we know there aren't enough houses to go around.

It is inevitable that tenants end up paying over the odds - and so does the state, in the housing benefit bill.

It's time to tackle this problem at source. We can start to bring about the shift from benefits to building. Bringing the housing benefit bill down for the long-term too.
– Ed Miliband, Labour leader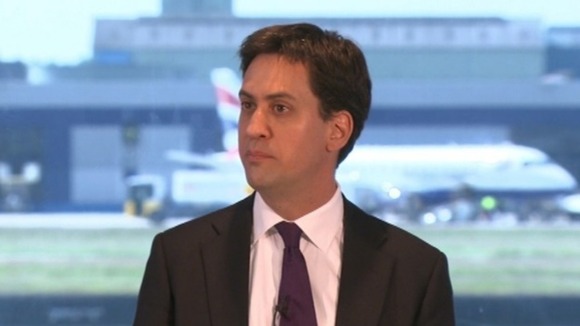 On child benefit Mr Miliband said it would not be Labour's "biggest priority" to overturn the decision on taking child benefit from families earning over £50,000 per year.
He said: "The world has changed and Britain's welfare state must change with it".
Mr Miliband denied accusations that he was painting a picture of welfare cuts without anyone losing, citing Labour's decision of not paying the "richest pensioners" a winter fuel allowance.
He also said that both partners in a workless home should prepare for a return to work when their child turns three or four.