Health Secretary Jeremy Hunt has called for a new approach to patient safety in the NHS, suggesting that it could learn from the approach taken to accidents in the airline industry.
His comments follow the recent death from dehydration of a 100-year-old woman as a result of what Leicester Royal Infirmary admitted was a "catastrophic error".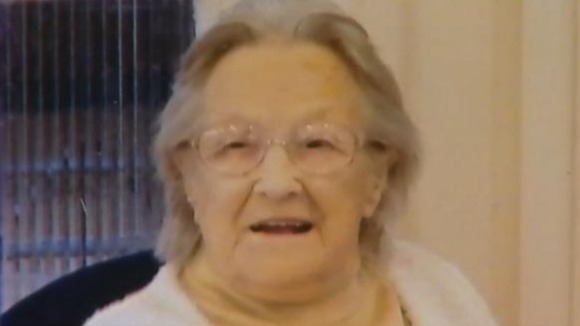 Speaking to ITV News, Mr Hunt said that when accidents happen in the airline industry they are thoroughly investigated and treated as things that should never happen.
He added that he "never ceases to be horrified" by the stories he reads about poor care in the NHS.
Lydia Spilner died from dehydration at the Leicester Royal Infirmary a month after she was admitted to hospital with a suspected chest infection and dehydration.
Over a four-week period her condition was allowed to deteriorate and her daughter's desperate pleas for her mother to be put on a drip were repeatedly ignored until it was too late, the family's lawyers said.
Her daughter Nora said that her mother should never have been treated the way she was and she deserved to die with dignity.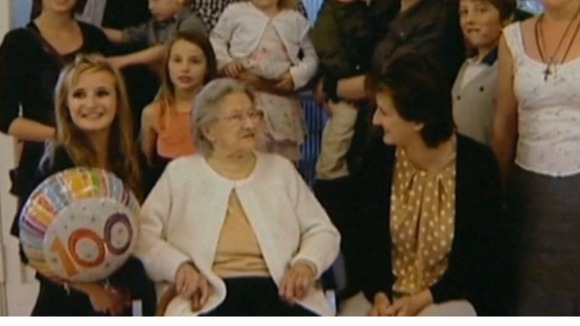 Mr Hunt earlier told delegates at the NHS Confederation conference in Liverpool that there were too many places where the patient is not the primary consideration of the institution.
I'll put that another way - once a fortnight we're putting the wrong prosthetic into people, once a week we're operating on the wrong part of someone's body and once every few days we're leaving the wrong thing inside people's bodies and that is totally unacceptable.
Watch the full report from Nina Nannar.