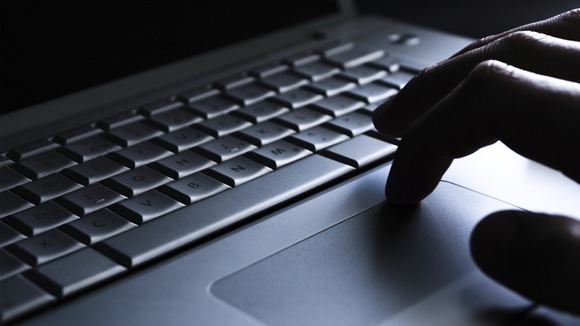 If you are online in Britain, chances are you are with an American company.
Now the US government has confirmed it has powers to gather information on us in a way it would not with its own citizens.
In the UK, campaigners say it is a spying programme that challenges our privacy.
Yesterday, the US Director of National Intelligence James Clapper confirmed the following about the American programme:
Relates to the "acquisition of foreign intelligence"
Applies to "non-US persons located outside the United States"
Purpose is "to protect our nation"
Read: Intelligence chief: Surveillance targets non-US citizens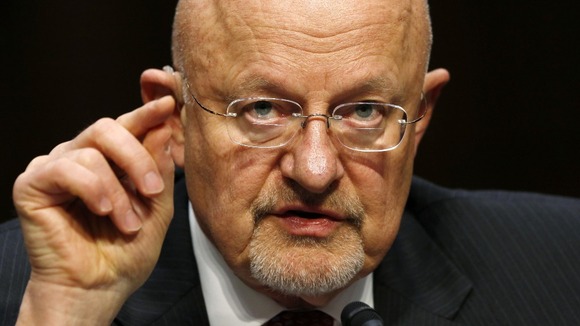 Firms know this is a hot issue. Just look at this new Microsoft advertisement which proclaims "your privacy is our priority".
Legislators also know this is a key concern. In Brussels, a new Internet privacy law is now being debated. But the powers held by America could undermine all that.
It is the USA that has jurisdiction over the most powerful concentration of Internet firms in the world. That means that assurances, and even laws, elsewhere can be overshadowed. It is the ultimate confirmation that even in cyberspace there is only one superpower.
ITV News has approached some of the Internet firms about the allegations. Here are their responses:
Protecting the privacy of our users and their data is a top priority for Facebook. We do not provide any government organization with direct access to Facebook servers. When Facebook is asked for data or information about specific individuals, we carefully scrutinize any such request for compliance with all applicable laws, and provide information only to the extent required by law.
– Joe Sullivan, Chief Security Officer, facebook
Google cares deeplyabout the security of our users' data. We disclose user data to governmentin accordance with the law, and we review all such requests carefully. Fromtime to time, people allege that we have created a government 'back door' intoour systems, but Google does not have a 'back door' for the government toaccess private user data.
– Google spokesperson
Yahoo! takes users' privacy very seriously. We do not provide the government with direct access to our servers, systems, or network
– Yahoo! statement
We provide customer data only when we receive a legally binding order or subpoena to do so, and never on a voluntary basis. In addition we only ever comply with orders for requests about specific accounts or identifiers. If the government has a broader voluntary national security program to gather customer data we don't participate in it.
– Microsoft and skype statements