The Foreign Secretary has set out to reassure the law abiding public that there is nothing to fear from British security services. He wouldn't talk directly about claims that GCHQ was able to access a US data gathering system. But William Hague did say British intelligence would never use its partnership with the United States to get around UK laws.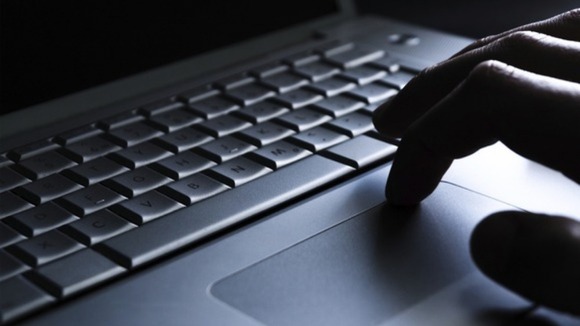 In a Commons statement, Mr Hague told MPs the UK was facing a growing threat from terrorists which had peaked last summer during the Olympics. He said it was essential British agencies had the freedom to collaborate with their counterparts in the US.
Since the 1940s, GCHQ and its American equivalents - now the National Security Agency - have had a relationship that is unique in the world.

This relationship has been, and remains, essential to the security of both nations. It has stopped many terrorists and espionage plots against this country and it has saved many lives.

The basic principles by which that co-operation operates have not changed over time. Indeed, I wish to emphasise to the House that while we have experienced an extremely busy period in intelligence and diplomacy in the last three years, the arrangements for oversight and the general framework for exchanging information with the United States are the same as under previous governments.

The growing and diffuse nature of threats from terrorists, criminals or espionage has only increased the importance of our intelligence relationship with the United States.
– William Hague, Foreign Secretary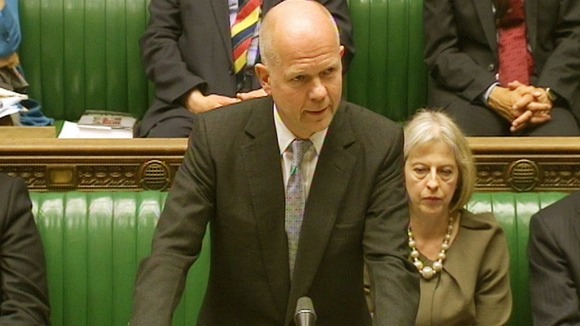 William Hague also insisted the Government remained committed to bringing forward new powers to monitor communications over the internet.
He said there remained a "very strong case" for bringing forward proposals for a communications data Bill even though Britain's security services have the tools they need to keep citizen's safe.
Our Political Editor, Tom Bradby reports.