Winners of underwater photography contest unveiled
The winners of an annual competition of underwater photography have been unveiled in the US state of Florida.
The contest has been judged by the University of Miami's Rosenstiel School of Marine and Atmospheric Science every year since 2005.
Each year it receives some 400 entries from amateur photographers all over the world.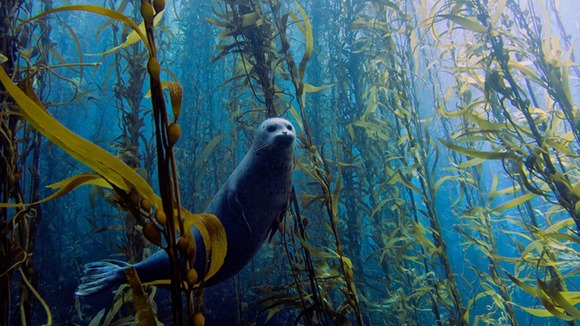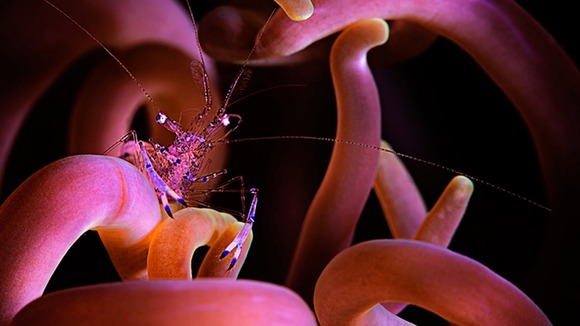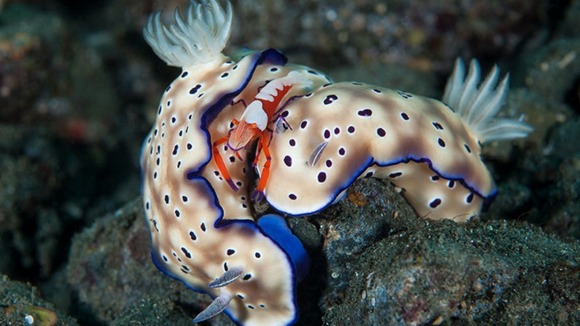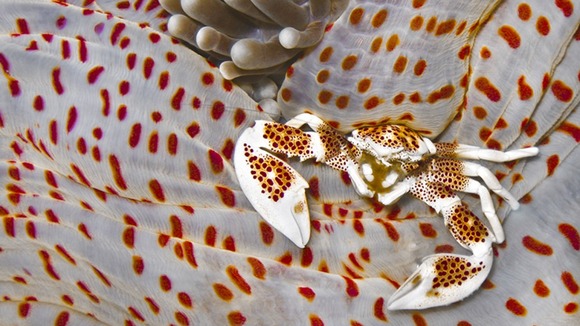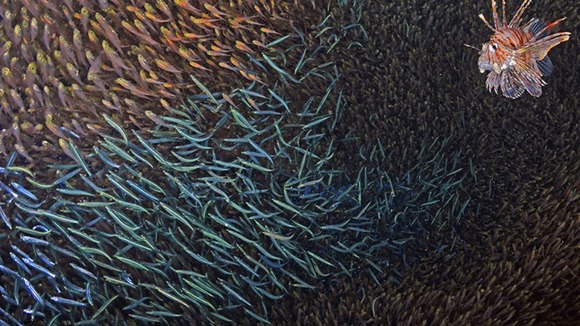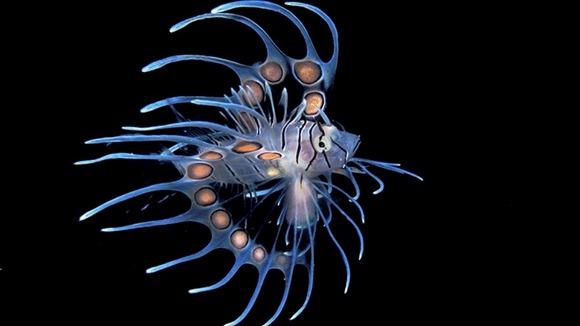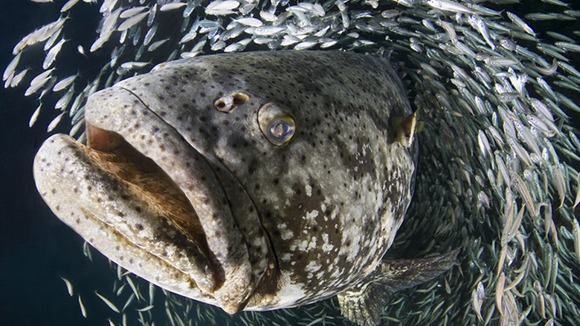 See all of the winners from this year and previous years here.