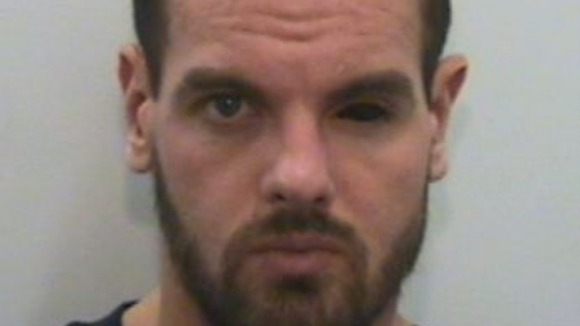 One-eyed murderer Dale Cregan, who acted with "pre-meditated savagery" as he lured two police officers to their deaths in a gun and grenade attack, was told today he will die in jail.
The 30-year-old was handed a "whole life term" at Preston Crown Court after admitting the murder of Pcs Nicola Hughes and Fiona Bone, the murder of father and son Mark and David Short, three counts of attempted murder and causing an explosion.
Cregan - who lost his left eye following a bar brawl in Thailand - sparked a large-scale manhunt after he killed Mark and David Short three months apart.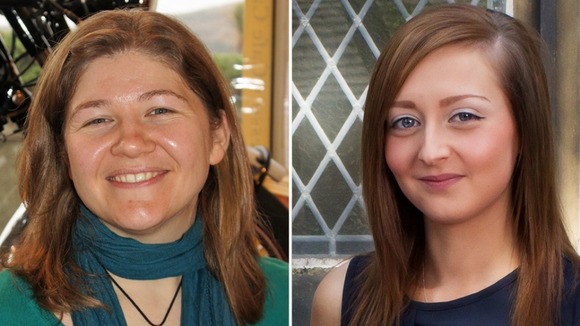 ITV News Correspondent Damon Green reports:
The manhunt reached a ghastly conclusion on September 18, last year, when he lured the constables with a bogus 999 call to a house in Abbey Gardens in Hattersley, Greater Manchester.
His last comment to the call handler as he was told officers were on the way was: "I'll be waiting."
He opened the front door as they walked up the front garden path and shot them in the chest with a Glock handgun. It was calculated that within 31 seconds of Fiona and Nicola stepping out of their vehicle, 32 shots were fired at them.
He then left his "calling card" of a military grenade, which he threw on the path where the officers lay, before he calmly handed himself in at a nearby police station.
You acted with pre-meditated savagery...you drew those two officers into a calculated trip for the sole purpose of murdering them in cold blood.
– Mr Justice Holroyde

Cregan smiled and shook hands with the other defendants after the verdicts, reports the Press Association. His co-accused Anthony Wilkinson looked directly at the public gallery where the victims' families were seated, with a broad smile on his face.

The fathers of Pcs Nicola Hughes and Fiona Bone have spoken of their love and pride for their police officer daughters.

ITV News Correspondent Paul Davies reports:
He chose on that day to murder our daughter and leave our lives completely devastated, a life barely worth living without her.

Now the trial has concluded, he will return to his cell to live the rest of his natural life. We, however, will live with what he did every single hour of every single day for the rest of our lives.
– Nicola Hughes' mother, Sue Hughes' statement