'Tweet', 'flash mob' and 'pay day loan' among 1200 new words in Oxford English Dictionary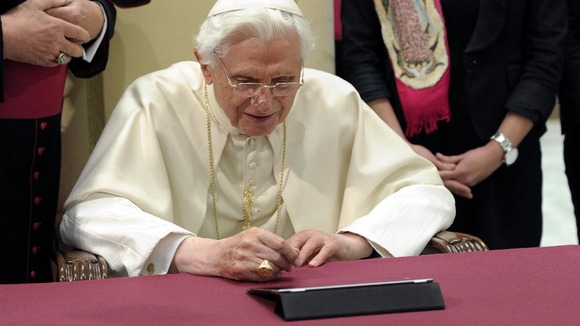 Modern usages of the words tweet, fascinator, pay day loan and flash mob are all among a host of new additions to the Oxford English Dictionary.
The centuries-old publication even said it had to break a rule to force through a word which has seen a dramatic spike in usage since 2006.
OED chief editor John Simpson wrote - perhaps appropriately - a blog to explain:
The noun and verb tweet (in the social-networking sense) has just been added to the OED.

This breaks at least one OED rule, namely that a new word needs to be current for ten years before consideration for inclusion.

But it seems to be catching on.
– John Simpson, Oxford English Dictionary chief editor

Among the 1200 new words were also: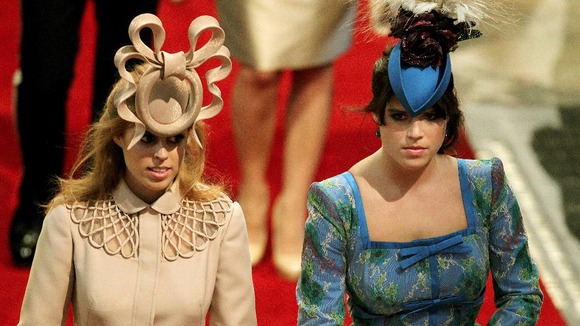 See the OED's full new word list June 2013 here.