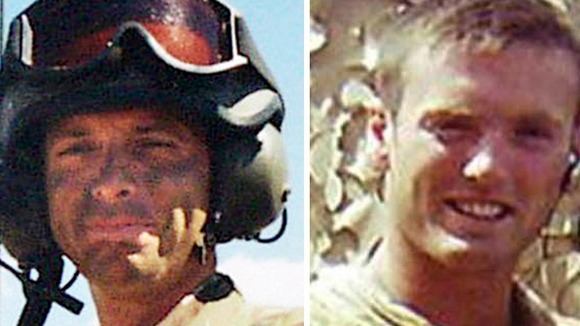 The families of British soldiers killed and injured fighting in Iraq have been given the go-ahead today by the Supreme Court to bring compensation claims against the Government.
The highest court in the UK ruled that damages claims could be launched under legislation covering negligence and human rights.
Lawyers representing relatives of those killed in the conflict said today's ruling meant that the Ministry of Defence owed a duty of care to properly equip servicemen and women who went to war.
The families welcomed the decision, but Defence Secretary Philip Hammond said he was concerned the ruling could "make it more difficult" for troops to carry out operations.
Read: Hammond 'concerned at wider implications' of ruling.
A group of families started legal action together as a result of the deaths of a number of soldiers. Corporal Stephen Allbutt from Staffordshire, was killed in a ''friendly fire'' incident in March 2003. Trooper David Clarke also from Staffordshire also died during the incident.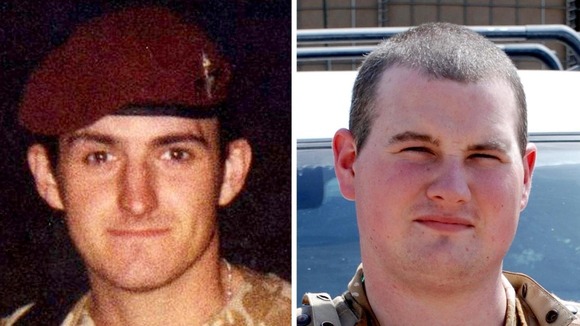 Soldiers Dan Twiddy, of Stamford, Lincolnshire, and Andy Julien, of Bolton, Greater Manchester, were badly hurt in the incident. Private Phillip Hewett, from Tamworth, Staffordshire, died in July 2005 after a Snatch Land Rover was blown up.
Similar explosions claimed the lives of Private Lee Ellis from Manchester, in February 2006, and Lance Corporal Kirk Redpath from Essex, in August 2007.
More: Legal issues behind MoD ruling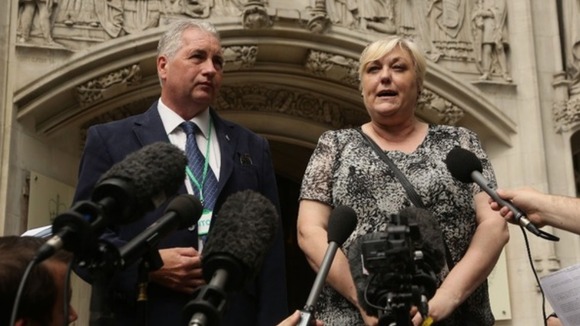 Sue Smith, the mother of Private Hewett, who died aged 21, said the ruling means serving soldiers now have human rights. Speaking outside court she said:
They can no longer treat soldiers as sub-human with no rights. It's been a long fight but it's absolutely brilliant. What we have done here will make a difference to a lot of people
More: It's going to be a long fight but we have got to do it
Human rights campaigners welcomed the Supreme Court decision, saying it would help ensure everyone serving in the armed forces is "given the protection they deserve." Emma Norton from Liberty said:
Those sent abroad to fight do not leave their small bundle of fundamental rights with anxious families at home.

It may be little consolation to those grieving for lost loved ones but it is vital to future generations of UK military personnel that they have the protection of the Human Rights Act.