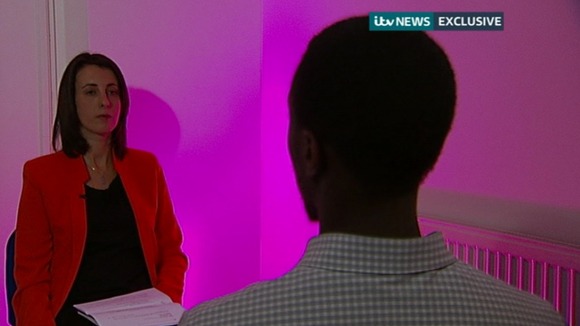 More than two years before Woolwich suspect Michael Adebolajo was arrested and charged with the murder of Drummer Lee Rigby, British security and intelligence were taking a close interest not only in him but members of his family.
Speaking for the first time since the attack, his younger brother Jeremiah Adebolajo, has told ITV News he was regularly approached by British spies.
I felt harassed I felt there was no choice but to meet them whenever they wanted to meet me to speak to them whenever they wanted to speak to me...Their claim was that I had been in contact with, spoken with, met in my time in England with people who they were interested in.
– Jeremiah Adebolajo

The 26-year-old claims he was approached while teaching in Saudi Arabia, as other family members were contacted in the UK.

UK Editor Lucy Manning reports:

One of the reasons Mr Adebalajo is speaking out a month since the killing of Lee Rigby is because he wants to make public his claims of harassment and pressure.

His brother Michael was detained in Kenya in 2010 and Jeremiah says the approaches started then until just a few weeks ago.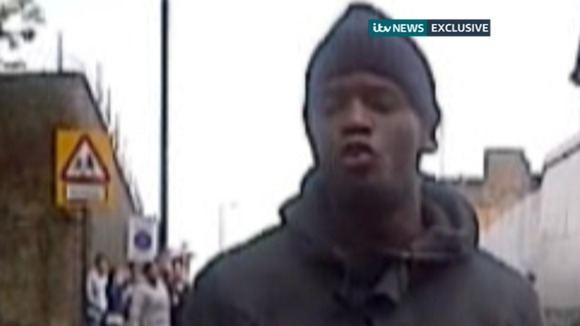 Two weeks ago Jeremiah Adebalajo was in court to see his brother, who blew him kisses at his first appearance. There are many questions about the attack but the upcoming trial means there are legal restrictions. Jeremiah Adebelajo claims the meetings in embassies, in airports, left him and his family fearful and unsettled. His brothers trial could reveal more.