A teacher described in court as a paedophile turned to his victim today and said "I love you", as he was found guilty of child abduction. A jury took just two hours to reach its verdict on Jeremy Forrest after a trial lasting 8 weeks.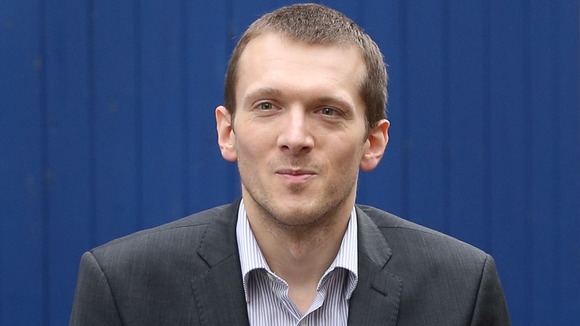 The prosecution said he "groomed" the vulnerable teenager and his actions amounted to a gross breach of trust. The pupil, who cannot be named, had just turned 15 when she started a sexual relationship with Forrest after developing a crush on him at a school in Eastbourne, East Sussex.
The 30-year-old teacher remained stony-faced as the jury delivered its guilty verdict. The girl sobbed and said "I am sorry," as Forrest was led back to the cells.
ITV News Correspondent Lewis Vaughan Jones reports.
Jeremy Forrest from Petts Wood, in south east London became worried their relationship was about to be discovered and booked them on a cross-Channel ferry from Dover to Calais last September before spending seven days on the run in France.
To my family and friends - thank you. You have given me overwhelming strength, courage, hope and love, especially during the dark days when the whereabouts of my daughter was unknown, and during this trial. No amount of words can express what you mean to me.

My sincere thanks also go to the French police, the media and others who were committed to tracing my daughter to ensure her safe return.

As a family for the last nine months, it has been like living out your worse nightmare. Every aspect of our lives has been affected to some degree.
– Mother of the girl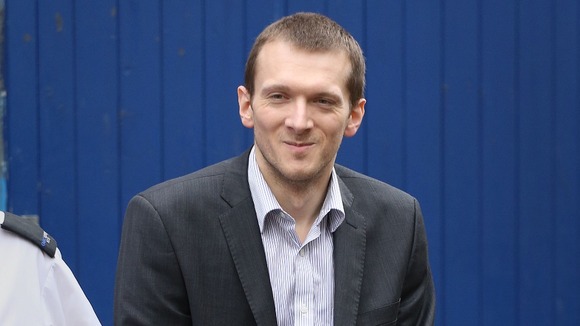 East Sussex County Council, the authority in charge of the school said their priority from the start was the welfare of the young person involved.
That remains our primary concern and we are working closely with her and her family, providing a range of support.

East Sussex County Council expects very high professional standards from people working with children; similarly parents rightly expect exemplary behaviour from teachers who are entrusted with the education of their children.

The importance of appropriate relationship boundaries between staff and pupils cannot be overstated and we will not tolerate any behaviour that does not respect those boundaries.
The police and the school's failure to prevent Forrest running off with the girl has come under heavy criticism over their handling of the case. Police were not alerted until seven months after first concerns were raised and then when they were notified they held a meeting, rather than question or arrest Forrest immediately.
Teachers were first made aware of concerns about their relationship after a school trip to Los Angeles in February 2012. They were seen by several pupils to be holding hands during the return flight.
Forrest failed to heed words of advice from senior staff members and went on to continue his relationship with the girl.
Jeremy Forrest will be sentenced on Thursday.