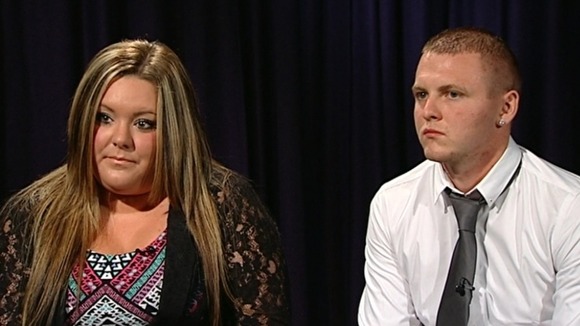 The parents of a baby girl, who died at just one day old, have told ITV News they are "sickened" they were not told of earlier failings at Furness General Hospital.
Baby Amelia was born in April 2011 to parents Kelly Hine and Carl Bower - three years after concerns were raised about the hospital's maternity unit, following a spate of mother and baby deaths.
A year before Amelia was born, the unit had been given the all clear by the NHS regulator, the Care Quality Commission following an investigation. A year later an internal review was commissioned into how the CQC had not identified problems in the Trust. The extremely critical report was not published.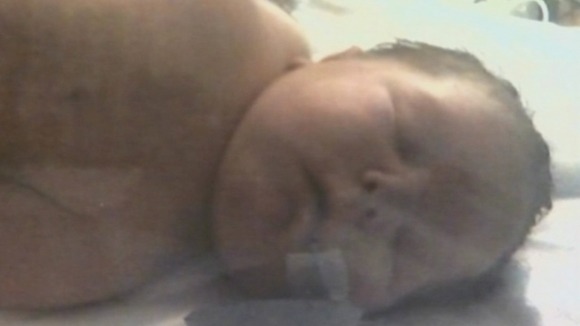 Amelia's mum Kelly says she would not have gone to that hospital had she known of the earlier failings at the maternity unit.
The inquest into Amelia's death concluded she could have had an increased chance of survival if she had been moved to a specialist unit sooner. Amelia died after ingesting meconium (early faeces) prior to her birth. The inquest hearing was told the consultant responsible for her care adopted a "wait and see" approach rather than transfer her. A narrative verdict was recorded.
Kelly said she knew something was wrong with her labour when her waters broke and were discoloured:
[It was] motherly instinct, I knew something was wrong but nobody would believe me.
– Kelly Hine

Special Correspondent Rageh Omaar reports:

Read: Timeline: Furness hospital scandal and 'cover-up'

Officials at the NHS regulator -CQC - are accused of covering up the organisation's failure to investigate mother and baby deaths at Furness General Hospital. Yesterday the watchdog made the names public of those accused of playing a role in the alleged 'cover-up'.