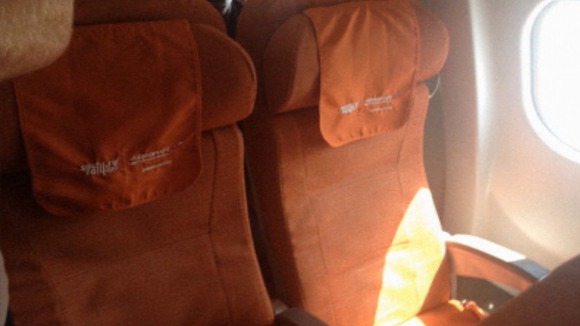 The United States has been putting pressure on several countries as it attempts to find NSA whistle-blower Edward Snowden, as he failed to appear on a flight to Cuba he was expected to take.
ITV News Washington Correspondent Robert Moore reports:
The exact whereabouts of the former intelligence analyst remain unknown, but he is believed to be in Moscow after flying out from Hong Kong yesterday.
Earlier today the former US spy agency contractor was expected to leave the Russian capital on board a flight to Cuba, but his allocated seat on the plane was left empty.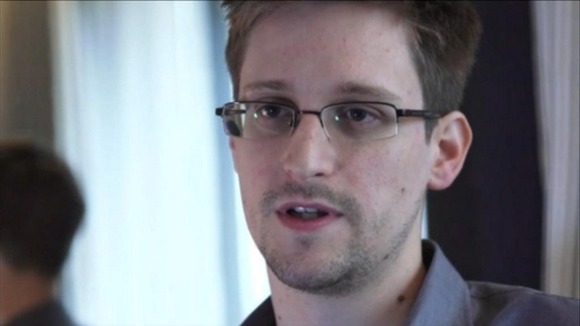 Wikileaks founder Julian Assange spoke from the Ecuadorian embassy in London, where he is staying to avoid extradition to Sweden, and said that he had been in contact with Mr Snowden and knew where he was.
Mr Assange said Mr Snowden was healthy and safe and in touch with his legal team. He said he would make his way to Ecuador via Russia and 'other states.' This follows claims that Mr Snowden was supplied with a refugee document of passage by the Ecuadorian government.
Today we have seen a range of extreme bellicose statements from the US administration, attempting to bully Russia and other nations from facilitating Mr Snowden's asylum .

Every person has the right to seek and receive political asylum, those rights are enshrine in United Nations agreements of which the United States is a party.

It is counter-productive and unacceptable for the Obama administration to try and interfere with those rights. It reflects poorly on the US administration and no self respecting country would submit to such interference or such bullying by the US in this matter.
– JULIAN ASSANGE, WIKILEAKS FOUNDER

The movement of the whistle-blower has caused tensions between the US and China and Russia.

During a media briefing, White House spokesman Jay Carney told reporters that the United States is in contact with other countries through which former US spy agency contractor Edward Snowden may travel or end up.

Mr Carney also said that Mr Snowden's passage through Hong Kong was a set back in efforts to build a mutual trust with China and will have an "unquestionably" negative impact on the US-China relations.

US President Barack Obama said his government is following all legal channels and that he is working with other countries to ensure the rule of law is observed.

Obama made his comments after being asked whether he had spoken to Russian President Vladimir Putin about not allowing Snowden to leave Russia for another country.