Newspaper archives reveal amusing pictures of animals shared since 1900s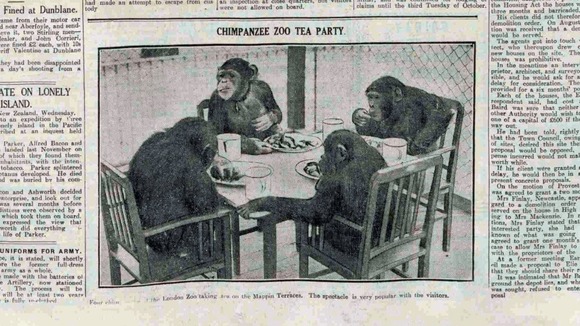 People have been sharing funny animal pictures for more than a century, long before social media sites and emails, newly released newspaper archives have found.
Research by the British Newspaper Archive website found a number of amusing photographs from publications released in the 1900s.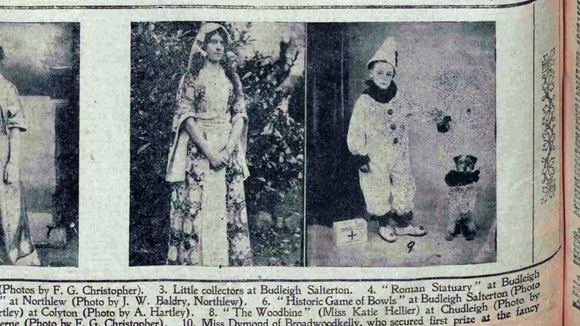 A picture of a chimpanzee wearing a dinner suit and roller skates, featured in the Exeter Gazette in 1912, is one of the pictures made available online for the first time today.
The chimp, known as Consul and a popular attraction at the Exeter Hippodrome, was described as "almost human".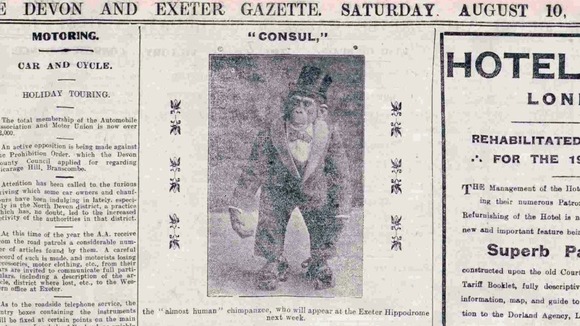 In the same year, the Hull Daily Mail published a photograph of a cat wearing a gown and matching parasol, the newspaper said that the pet and its owner, a Miss B Colman of Ilford, Essex, could be seen "taking walks together".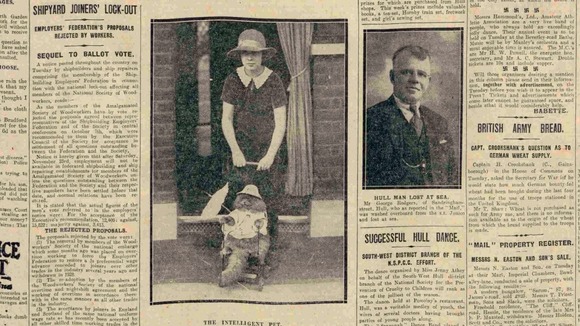 A small dog named Susan was pictured in the Gloucester Journal, as the winner of the Cranham Fancy Dress Show for Dogs in September 1949.
Owner Mrs K Daniels seemed delighted with the prize, despite her pet looking less than amused in a summer dress, bonnet and matching booties.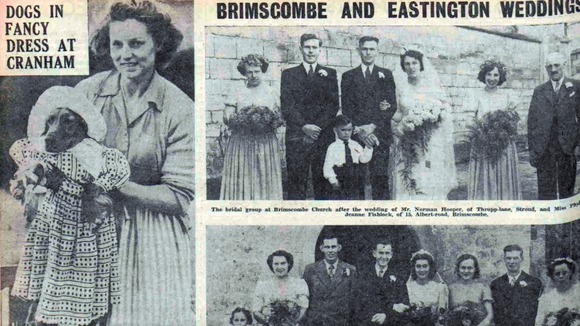 Amy Gregor, spokeswoman for The British Newspaper Archive, said:
It seems that the 21st Century online community is infatuated with sharing cute photos of animals, videos of animals doing funny things and even dressing up pets as humans. Our research suggests that this theme has strong foundations in local newspapers of the past.

Looking back at social and cultural trends in newspapers more often than not shows that what goes around comes around, and The British Newspaper Archive website contains over seven million pages of fascinating and diverse content from human disasters and war, to philanthropy, triumph, and even cats dressed as aristocrats.