Coldplay 'most influential British celebrities' in new Forbes list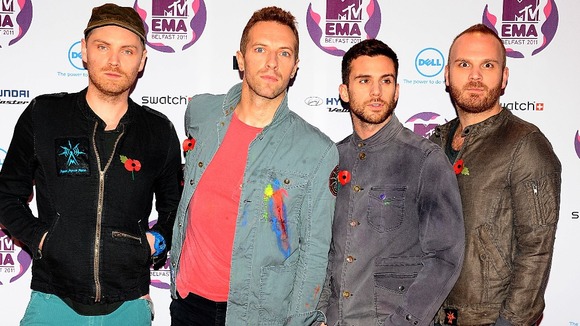 Coldplay are the highest ranked Brits on an annual global celebrity power list - as top-selling singer Adele plummets from the top 100 entirely.
The band are ranked at number 14 in the newly published Forbes list of the world's most powerful celebrities, three places above X Factor supremo Simon Cowell.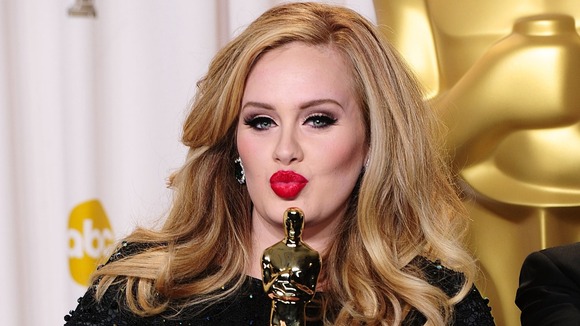 Oprah Winfrey returns to the top of the list for the first time in three years, with last year's chart-topper Jennifer Lopez plunging down to number 12.
Adele made her debut in the Forbes list - based on money and fame - in 2012 at 24, but this year the singer fails to make an appearance. Other stars who have disappeared from the top 100 this year - based on the past 12 months - include Britney Spears and Johnny Depp, who will soon be seen in his new film The Lone Ranger.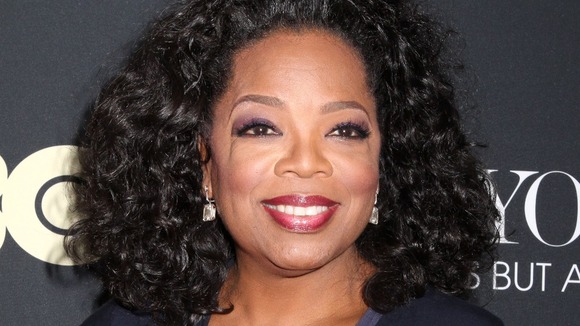 Explaining Adele's absence from the list. Forbes magazine said:
Adele didn't have a tour in our time frame. For better or worse, tours are now the main source of income for musicians. Adele earned an Oscar for Skyfall, her first James Bond theme song, but with only an estimated $30 million (£19.5 million) in earnings, it wasn't enough to land her on this year's Celebrity 100.
Coldplay did not make the list last year and last featured in 2010 when they were ranked at just number 35.
British Fifty Shades Of Grey writer E.L. James is at number 42 after her books proved a phenomenal success shifting 70 million copies around the world.
The list was compiled by looking at estimated the earnings of the celebrities in the past year - up to this month - and how often each of the figures are named in print and on TV.
Top ten of the Forbes Celebrity 100:
Oprah Winfrey
Lady Gaga
Steven Spielberg
Beyonce Knowles
Madonna
Taylor Swift
Bon Jovi
Roger Federer
Justin Bieber
Ellen DeGeneres