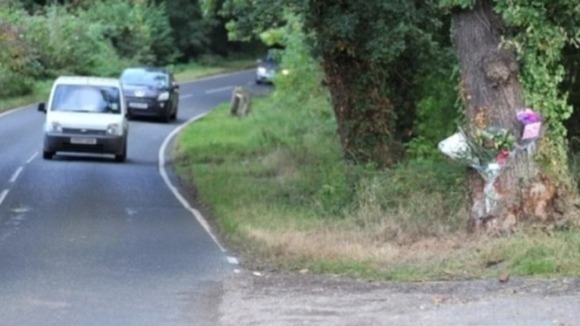 A former commercial airline pilot who disabled the passenger airbag of his car before deliberately crashing in to a tree to kill his wife, has been given a life sentence.
The court was told that in the moments before the car struck, Iain Lawrence also unclipped his wife Sally's seat belt.
The 53-year-old was told he will serve at least 24 years for the murder.
Prosecutors said Lawrence adopted the brace position in the crash as Mrs Lawrence died almost instantly.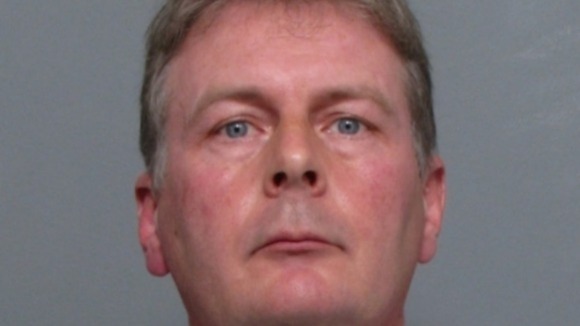 During the trial, jurors heard that Lawrence was struggling to cope with the break-up of his 12-year marriage.
The couple were going through an acrimonious divorce and had "locked horns" over the settlement the night before the crash.
They were still living together at their matrimonial home at the time of the crash, although leading separate lives.
The court heard that Lawrence had refused to leave the house as he had wanted the couple, who have a son together, to reconcile.
Mrs Lawrence, who was seeing another man and had instigated divorce proceedings months earlier, had told friends she feared her "calm and cold" husband would try to kill her.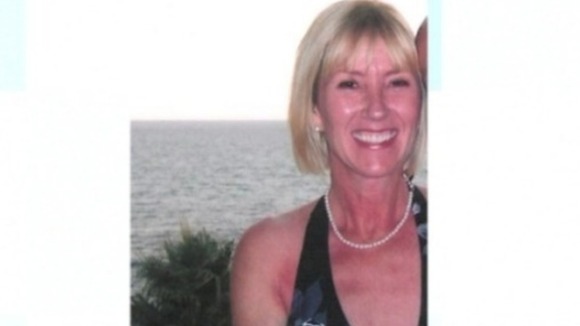 Jurors heard that he feigned unconsciousness behind the wheel following the crash.
Calling it a "vile crime", Mr Justice Leggatt, who sentenced Lawrence, said the defendant must have plotted the murder "over days if not weeks in all its malevolent detail" and then executed it with "ruthless efficiency".
He told Lawrence:
It is clear to me from the evidence that you had two motives for murdering Sally.

One was that you could not and would not accept your marriage was over and were determined that Sally would never leave you.

Your other motive was financial gain. You refused to accept that Sally should have the money from the house, although you had been advised that it was her due.
Following the sentencing, Mrs Lawrence's sister, Catherine Kudhail, said:
Our family is here today because of the cruel, callous, evil and sickening act of murder against our beautiful Sally.

On the day Sally died, a part of us died with her.

Sally's murder was an act of pure evil. She was an inspirational, caring, kind young woman with a huge heart. She was so full of life.

Losing her has been unbearable; not a day goes by without her being in our thoughts. She has been taken from us at the most happiest point in her life and has been denied what was undoubtedly to be a very happy future.