Two-headed turtle gets first unique glimpse of the world
A two-headed turtle has been getting its first glimpse of the world after hatching at a zoo in the United States.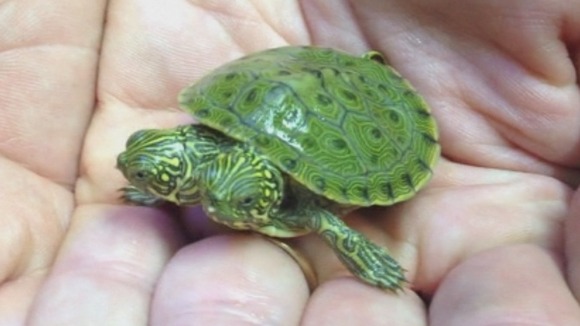 Named Thelma and Louise she appears healthy and is able to swim and walk in her tank in Texas.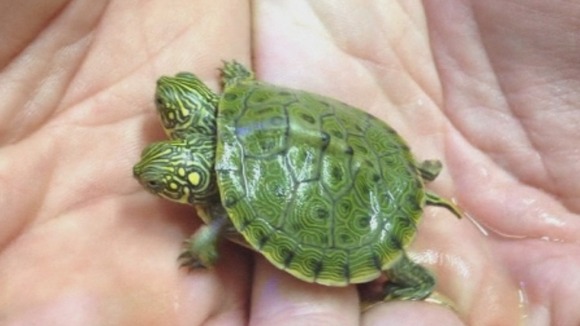 The right side was looking around very curious and the left side was trying to bite me. I have to put my vote on the left side, seems a little dominant.
– Craig Belke, Curator of Reptiles, Amphibians and Aquatic Animals

It is not the first two-headed reptile at San Antonio Zoo. The facility was home to a two-headed Texas rat snake named Janus.