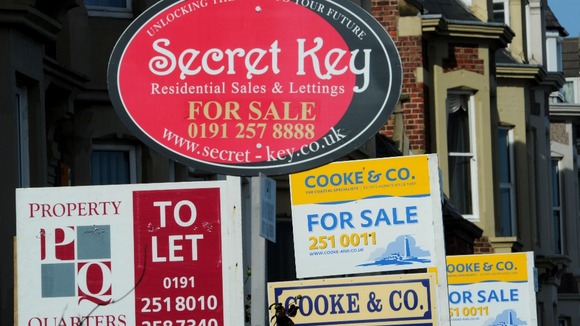 UK property prices are rising faster than at any time since 2010, according to a new survey.
It showed:
A 1.9 percent annual rise in house prices
The typical UK home is now worth £168,941
London has highest growth and Northern Ireland has lowest
Some are saying this is a sign that the economy is picking up. Let's look at the dangers:
Buyers
Rising prices are no help to the millions struggling to get on the housing ladder.
Even second-time buyers are having problems because of the high costs of stamp duty, fees etc according to a new report by the Post Office.
Bubble
Two Government schemes (Funding for Lending and the Help to Buy scheme) have made mortgages more available and lower cost.
The danger here is that an artificial price "bubble" is being created. And bubbles can pop.
Builders
Demand for housing is rising but supply is still stagnant, with little sign in the latest construction figures that Britain is building the homes it needs.