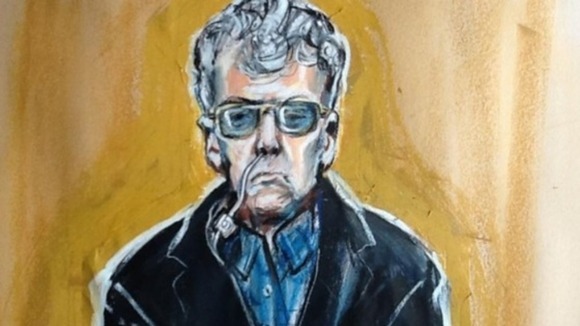 Moors murderer Ian Brady has been told he cannot be transferred to prison from the maximum security hospital where he is being held.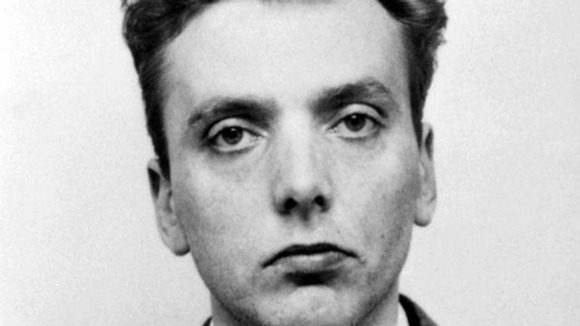 ITV New Reporter Damon Green reports:
Brady launched the legal bid to move back to prison telling the mental health tribunal he is not psychotic or insane and should be allowed to serve the rest of his whole life term in prison.
Officials at the high security Ashworth Hospital argued that he is also a paranoid schizophrenic who still shows signs of chronic psychosis.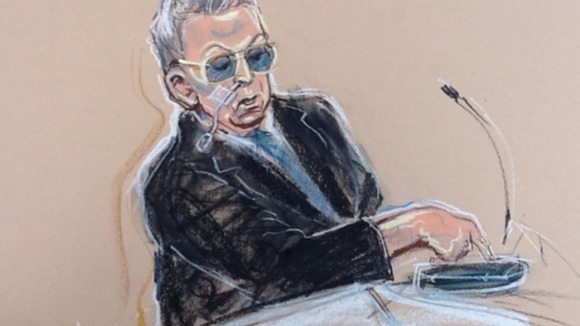 During the hearing Brady spoke in public at length for the first time since he was jailed for life in 1966.
Brady has been at the Ashworth high security hospital since 1985 and has previously claimed that he wants to starve himself to death in jail where he cannot be force-fed, he also claims to currently be on hunger strike, although the tribunal heard that he makes himself toast.
Brady's legal team said he has a severe narcissistic personality disorder but is not mentally ill and could be treated in prison rather than hospital, but the tribunal found otherwise.
The mental health tribunal concluded:
Mr Ian Stewart Brady continues to suffer from a mental disorder which is of a nature and degree which makes it appropriate for him to continue to receive medical treatment and that it is necessary for his health and safety and for the protection of other persons that he should receive such treatment in hospital and that appropriate medical treatment is available for him.
Ashworth Hospital medical director Dr David Fearnley welcomed the decision, saying:
We appreciate the time and effort the mental health tribunal has taken in considering this quite extraordinary case and its judgement that Ian Brady will remain on at Ashworth Hospital is consistent with the advice our expert clinicians gave.

This means Ian Brady will remain in the right place to receive the right treatment by the right people.

Ashworth Hospital has been subjected to in-depth scrutiny over the past two weeks and the public has been able to see at first hand the quality of care that we offer to all our patients.

Ian Brady suffers from a severe personality disorder and a chronic severe mental illness.

However, he still requires high quality specialist care.
Terry Kilbride, whose brother John was killed by Ian Brady in 1963, said the Moors murderer should remain in hospital and be "kept alive as long as possible" because he knows where victim Keith Bennett is buried.
He should remain there, that's my honest opinion, he should remain at Ashworth.

He knows what he's doing, he's a very clever person up there, which he will be, he's had plenty of time to learn hasn't he, he's got a law degree, he's learned German and all this, that and the other.

But he should stay where he is, that's my honest opinion on it. I don't believe he's going to kill himself, that's just a ploy, just another wind-up.

I think to be honest he should go back to hospital, I think that's where he belongs, in the hospital, and keep him alive as long as possible because it's only him that knows where Keith Bennett is.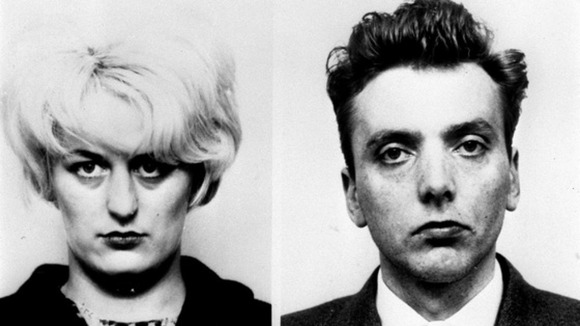 Brady and his partner, Myra Hindley, were convicted of luring children and teenagers to their deaths. Their victims were sexually tortured before being buried on Saddleworth Moor.
Pauline Reade, 16, disappeared on her way to a disco on July 12 1963 and John Kilbride, 12, was snatched in November the same year. Keith Bennett was taken on June 16 1964 after he left home to visit his grandmother; Lesley Ann Downey, 10, was lured away from a funfair on Boxing Day 1964; and Edward Evans, 17, was killed in October 1965.
Brady was given whole life sentences for the murders of John, Lesley Ann and Edward.
Hindley was convicted of killing Lesley Ann and Edward and shielding Brady after John's murder, and jailed for life.
Both later confessed to the murders of Pauline - whose body was found in 1987 - and Keith, whose body has not been discovered.
Hindley died in hospital, still a prisoner, in November 2002 at the age of 60.