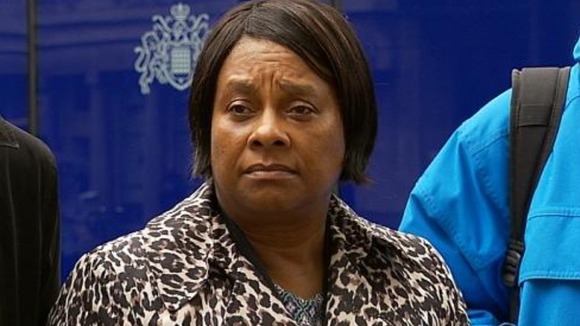 The mother of murdered teenager Stephen Lawrence has said it will "take a while to gain back trust again" after she met Metropolitan Police commissioner Sir Bernard Hogan-Howe to discuss claims that undercover officers hunted for information to smear her family.
Doreen Lawrence visited New Scotland Yard to discuss the allegations about the activities of the Special Demonstration Squad with the commissioner.
Speaking after the meeting, Mrs Lawrence said:
Over the years we look at how many things have changed and how people are beginning to respond to things.

Now, it's like taking a couple of steps back. It will take a while to gain back trust again.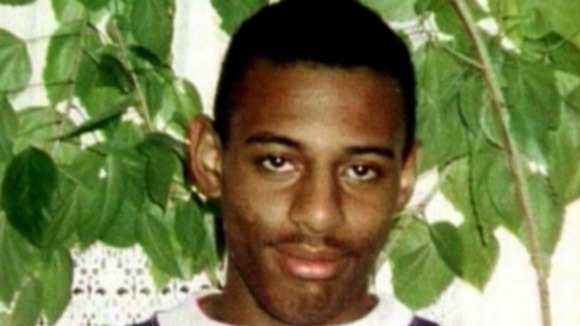 Sir Bernard said earlier that during the meeting with Mrs Lawrence he would try and answer some of the 13 questions that her lawyer Imran Khan submitted to the force. Mrs Lawrence said:
The commissioner was frank with some of his answers that he gave us. He answered some of our questions, and some of that he still needs to give us answers to.

Do I have confidence in him? I think what I do have, or what I realise is that whatever he said he is trying to do, I think he will do it.

This commissioner has only been in his post for two years. Since the Lawrence case, there's been three before him.

I will be looking at what they knew during that time - especially the commissioner who was in charge of the Met at that time, when these allegations happened.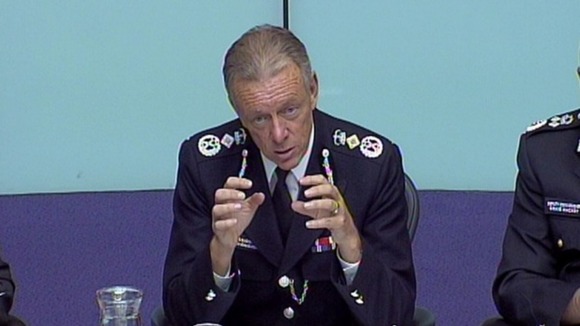 Sir Bernard said he was "pleased" after meeting with Mrs Lawrence, but added that it was not for him to call for a public inquiry - but for the Home Secretary.
The Deputy Commissioner and I were very pleased to have the opportunity to meet Doreen and Stuart Lawrence today. It was a constructive meeting.

These are serious allegations and I understand why the Lawrence family want answers quickly. I am determined for Operation Herne to establish the facts as quickly as possible for an operation of this size.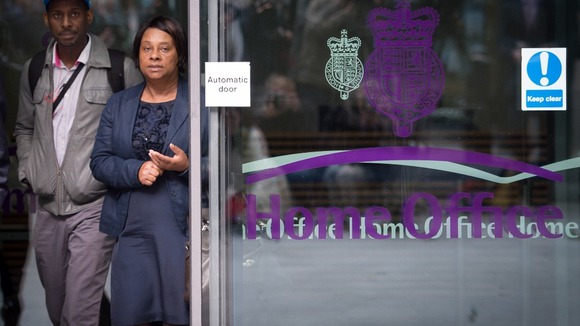 The meeting comes as Greater Manchester Police (GMP) begin their own Lawrence investigation.
It was claimed that GMP issued a memo to officers at the force to gather information on groups attending the Stephen Lawrence Inquiry in Manchester in 1998.
In a statement, the force said:
Concerns have been raised regarding a memo that was issued which is believed to have requested GMP officers to gather information on groups or individuals who were attending these hearings.

Due to the length of time that has elapsed since then, efforts to locate this memo and any other related material remain ongoing.

GMP recognises the need to fully explore the legitimacy of the use of any such tactics.
GMP assistant chief constable Dawn Copley said the force referred itself to the Independent Police Complaints Commission over the matter - and officers were continuing to look for the memo.
Stephen's father Neville wants a judge-led public inquiry, claiming that the current investigations are not enough to get to the truth.