Best man makes ultimate celebrity video instead of traditional speech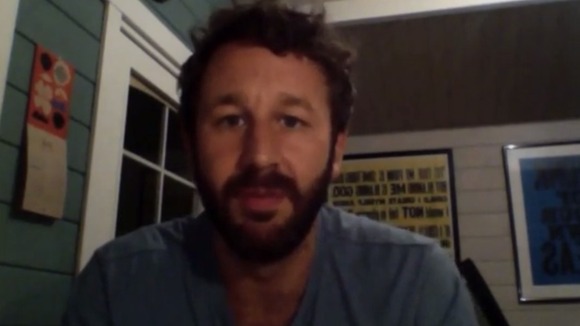 A best man in County Down filmed a ten-minute video of celebrities from around the world sending their best wishes to the bride and groom instead of writing a speech.
This video contains strong language.
Best man Stephen Henning came up with the idea for a more novel approach to the traditional speech earlier this year and embarked on an online campaign to target some celebrities. He began contacting celebrities via Twitter, asking them to follow him so he could message the stars with his request without his brother, the groom, finding out.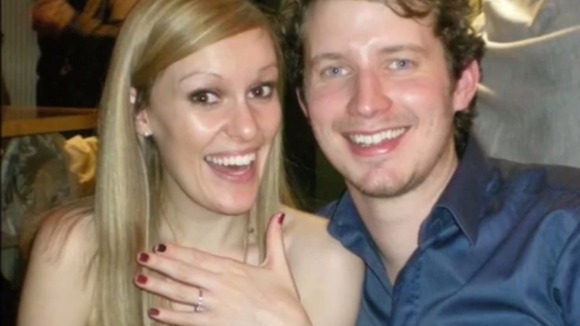 "I passed it off as a social media test for work, and luckily my family fell for it hook, line, and sinker," he told UTV.
The groom, Michael, said he had no idea his brother had been scheming to put together this best man's speech with a difference for the last six months. He said:
It was unexpected... I knew he was up to something, but I had no idea that it was for the wedding.

He was trying to get lots of follows to ask questions for about six months now, but I had no idea that this was the story behind it.
Stephen said it took a lot of persistence and chasing celebrities to get the video which was shown during the wedding reception at Galgorm on Friday, but that it all paid off when he saw the finished product.
The best man added:
There were quite a few celebrities who said they would send me a video but then two or three months would pass before I would receive it. I was messaging them three to four times a week to get them to send it across.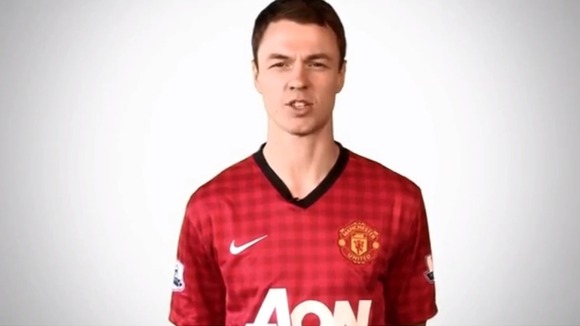 While Michael and Victoria's wedding day is over, it has left Michael wondering what he will do if he ever is best man for Stephen, who says the challenge has now been set.
Michael added: "I have no idea how I could top that. I'd have to get an A-lister probably or have to pay a singer or somebody!"
Some of the celebrities on the video include:
Comedian Chris O'Dowd
TV Presenter Clare Balding
Band Ash
Comedian Ed Byrne
Athlete Paula Radcliffe
Comedians from Mrs Brown's Boys
TV Presenter Eamonn Holmes
Golfer Graeme McDowell
Comedian John Bishop
Rugby player Stephen Ferris
Actor Alan Fletcher (better known as Neighbours' Dr Karl Kennedy)
Manchester United defender Jonny Evans