In a first for the United Kingdom, people in Wales will be automatically placed on the organ donor register. It will be up to them to opt out if they don't like the idea.
The Welsh Assembly has voted for the change to try and save the lives of those who die while they wait for a transplant organ.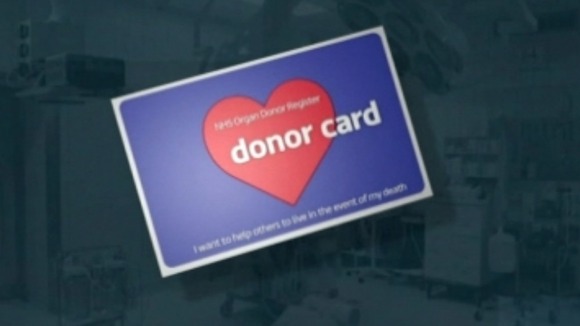 There were objections from religious groups on moral grounds as well as concerns about it adding greater distress to bereaved family members.
However Welsh Assembly Members voted in favour of the Bill by 43 votes to eight, with two abstentions.
This is a special and historic moment for a part of the UK that has decided to stand up and make a life-saving change.

The Welsh have become the standard bearers and now other UK governments must join them and introduce opt-out legislation of their own.

The system, where everyone is considered a donor unless they say otherwise, will help increase the number of available organs and better reflect the wishes of the majority of the UK.
– Simon Gillespie, British Heart Foundation
In practice, anyone living in Wales for more than 12 months will be placed on the Organ Donor Register
People will still be allowed to opt in or opt out, but those who make no decision will be presumed to have given consent
The family's view will be taken into consideration but they will not have a legal right to prevent donation
There are no plans for the law to be copied elsewhere in he UK. But England, Scotland and Northern Ireland will be watching closely to see what happens when the change is implemented in two years' time, as our Correspondent Rupert Evelyn explains.