Will this new website bring an end to postcodes?
by Darren Burn - ITV News Producer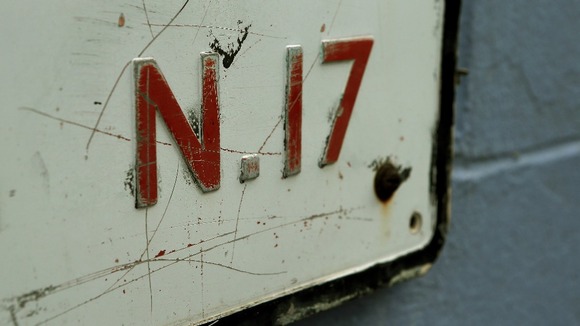 A new website is hoping to make finding your way around a lot simpler and do away with the postcode forever.
What3Words allows individuals to pinpoint any location on earth using three regular words. The company has divided up the globe into nearly 57 trillion 3m x 3m squares in the hope that one day instead of giving out an address people will give out three words.
For example users trying to locate the famous Peter Pan statue in London's Hyde Park can find the landmark by using the words "union.prop.enjoy".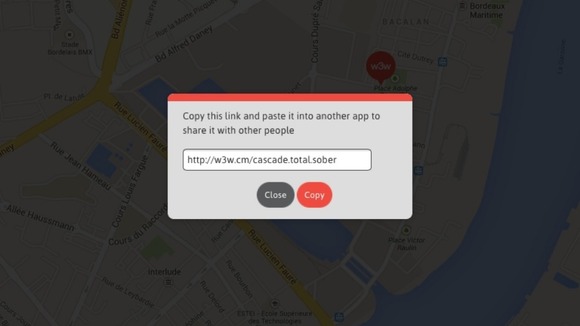 What3Words co-founder Chris Sheldrick told ITV News:
Telling people 3 simple words is much easier than giving a full address and explanation of how to find a precise location. It's also much more memorable.
– What3Words co-founder Chris Sheldrick

The company claims that the combination of three words is far more accurate than the existing house number and street name combination and has a vision of a day when its technology will be commonplace in the navigation industry.

Whether the company will make money remains to be seen though. It is hoping that the private companies and individuals may choose to buy premium names.

It suggests that David Cameron might like to buy "10DowningSt" for his front door location.

Sheldrick adds: "His wife might prefer something less formal like daveandsamcam, perhaps."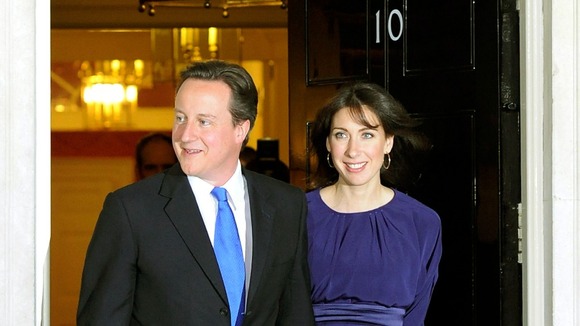 The real challenge for What3Words will be to make its idea an industry standard. With so many stakeholders in the navigation and mapping industry, trying to get them all on board to license the idea might be tricky.
This is just the start of our journey to try to change the way that people navigate.

We have already started early discussions with sat nav manufacturers who are interested in tapping into our patent pending technology and with retailers who are keen to improve the accuracy of delivery addresses.

There are, unfortunately, many locations where postal addresses do not quite match up with real world locations
– What3Words co-founder Chris Sheldrick

The company launches in English today but says it is working on foreign language versions which it hopes to roll out in the coming months.