Katona dropped by payday loan firm after bankruptcy
Former Atomic Kitten singer Kerry Katona has been dropped as the face of payday loan company, Cash Lady, after filing for bankruptcy for a second time in five years.
The television personality, who was first declared bankrupted in August 2008, recently filed for bankruptcy under the name of Kerry Jane Elizabeth Katona at Wigan County Court, the Insolvency Service confirmed.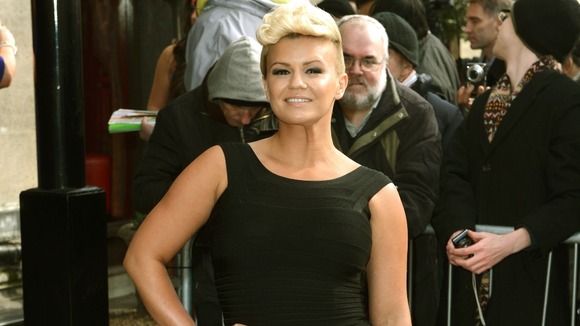 PDBUK, who trade under the name of Cash Lady, confimed they had dropped the 32-year-old from campaigns with "sadness":
Clearly, as a business, we are committed to responsible lending, so it is with sadness that we will not be able to continue using Kerry as the face of Cash Lady.

We enjoyed working with Kerry a lot, and we wish her all the best in her future endeavours.
– PDBUK

Cash Lady previously said they chose Katona to front the advert because she had experienced financial problems in the past so customers could relate to her.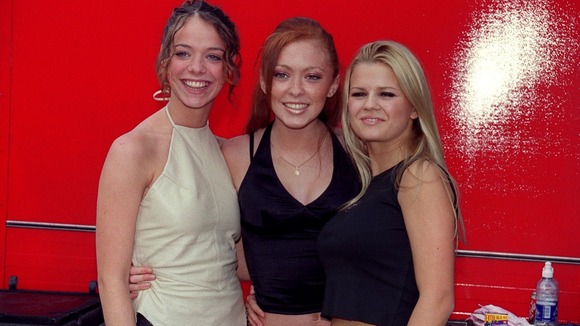 In the advert Katona told viewers:
We all have money troubles at some point - I know I have. You could see your bank and fill in loads of forms. But is there an easier way to get a loan? Check out CashLady.co.uk. With Cash Lady it's simple to apply for up to £300.It's dead fast, too. If you're approved, the money goes straight into your account.
– Kerry Katona in the advert for Cash Lady

The company caused controversy in May, when an advertisement featuring the former Atomic Kitten star was banned by the Advertising Standards Agency for suggesting the money could help fund a celebrity lifestyle.