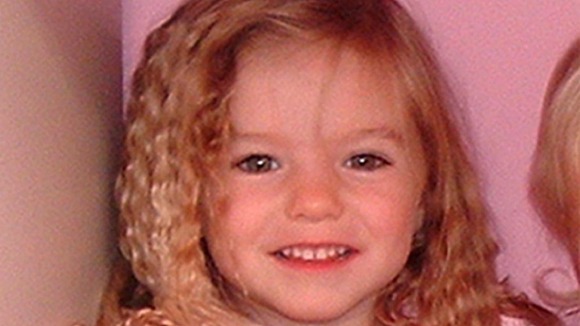 The Met Police has announced that there are 38 people of interest in their new inquiry into the disappearance of Madeleine McCann. Here is a timeline of some of the key events since she went missing:
May 3 2007: Madeleine McCann goes missing from a holiday apartment in Praia da Luz, Portugal, while her parents Gerry and Kate are at a nearby restaurant.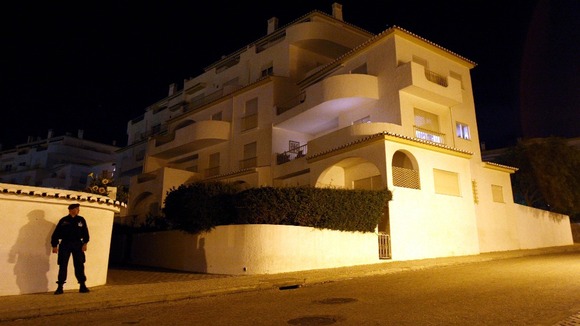 May 5 2007: Portuguese detectives say they believe Madeleine is still alive and in the country after being abducted.
May 9 2007: Two tourists claim they saw the missing girl in Morocco, with one Norwegian woman claiming that she saw Madeleine at a petrol station asking a man: "Can I see mummy soon?"
May 14 2007: Police search the home of British expatriate Robert Murat, who lives close to where Madeleine went missing. He is questioned but not formally arrested. Detectives also search Murat's mother's home.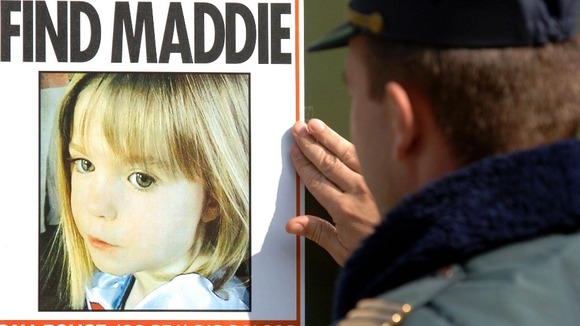 August 11 2007: Police publicly acknowledge for the first time that Madeleine could be dead. It is 100 days since she went missing.
September 6 2007: Kate McCann is questioned by police in Portugal.
September 7 2007: After hours of questioning, Kate McCann is declared an "arguida" - someone who has not been formally arrested or charged but is seen as more than a witness.
September 8 2007: Gerry McCann is also made an arguido.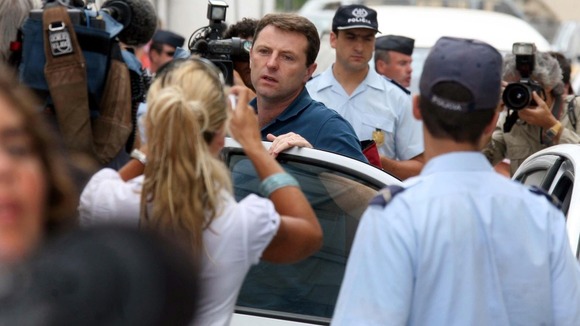 September 19 2007: It is ruled that there is not enough evidence to continue questioning the McCann's over Madeleine's disappearance.
October 2 2007: The officer leading the inquiry, Goncalo Amaral, is removed from the Madeleine case and demoted.
October 25 2007: The McCanns release an artist's impression of the suspect as described by friend Jane Tanner, who claimed she saw a man carrying a child away from the holiday apartments on the night Madeleine went missing.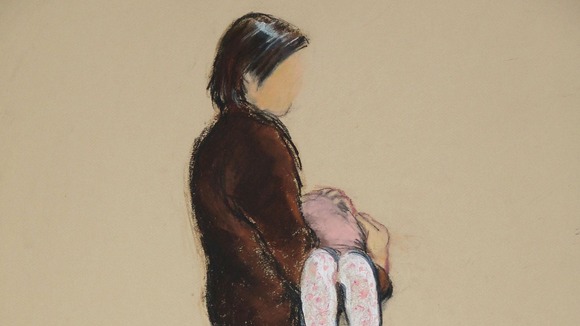 February 13 2008: Portuguese police say the search for Madeleine is winding down.
March 19 2008: Express Newspapers pay the McCanns £550,000 in damages over articles on Madeleine's disappearance.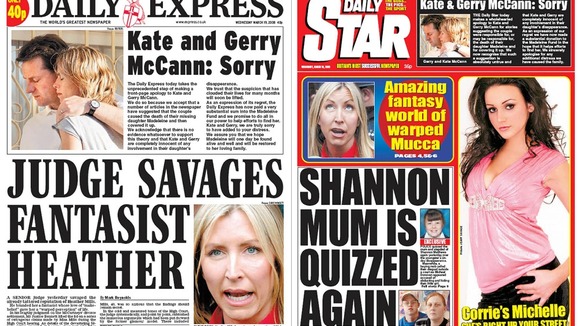 May 3 2008: Kate and Gerry urge people to "pray like mad" Madeleine returns. It is the first anniversary of her disappearance.
July 21 2008: Portuguese police shelve the investigation, meaning Gerry and Kate McCann and Robert Murat are removed as suspects.
July 24 2008: Amaral, the Portuguese officer who led the McCann case, releases a book called 'The Truth Of The Lie'. He claims Madeleine died in the holiday flat on May 3 2007.
September 23 2009: The McCanns return to Portugal for the first time since Madeleine's disappearance.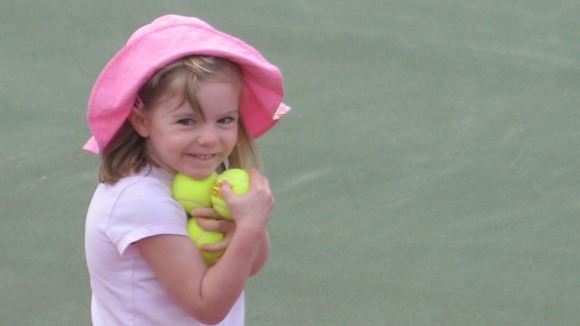 March 6 2010: Previously unseen Portuguese files on Madeleine's case are released to the British press which details possible sightings. The McCanns criticise the release of the files.
May 12 2011: At a press conference promoting a book on their daughter's disappearance, Gerry and Kate urge David Cameron to launch a review of all information relating to the disappearance on Madeleine.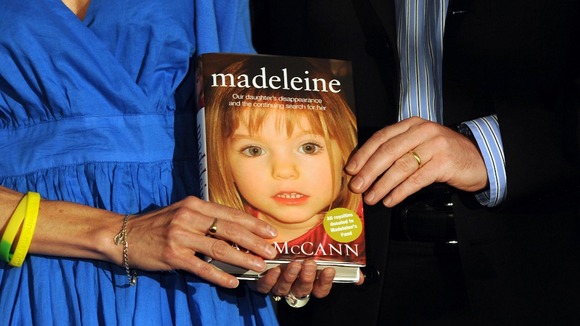 November 23 2011: Kate and Gerry McCann appear at the Leveson inquiry. Kate McCann says she felt violated when her journal appeared in the News of the World.
May 17 2013: Scotland Yard detectives investigating the disappearance say they are encouraged by the progress being made and have identified "a handful of people of interest". ITV News reporter Sejal Karia reports:
July 4 2013: The Met Police announce that they have identified 38 people of interest in the Madeleine case. They also announce that the review into the missing girl is now an investigation.