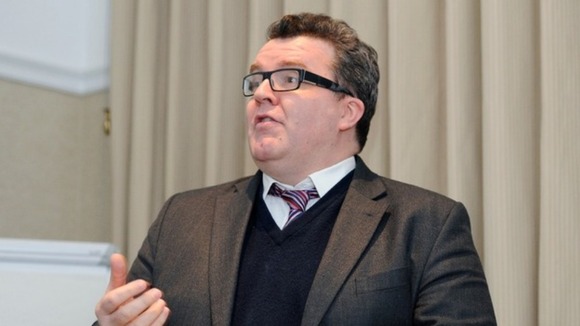 Tom Watson resigned from his shadow cabinet role as general election co-ordinator today, as Ed Miliband moved to suspend two members in the Falkirk constituency and scrapped a scheme allowing unions to recruit members and pay their subs.
Mr Watson resigned as Labour's deputy chairman and left the shadow cabinet, saying that he was stepping aside to safeguard "the unity of the party".
And Mr Miliband announced he was suspending two members of the Falkirk party - constituency chairman Stephen Deans and Karie Murphy, who works as Mr Watson's office manager and was Unite's favoured candidate for the seat.
In a statement, Labour said there were allegations the pair may have been involved in a breach of Labour Party rules relating to "potential abuse of membership rules".
The suspensions follow an internal party inquiry into allegations that Unite sought to influence the selection procedure in Falkirk by cramming the constituency party with 100 or more members whose subscriptions were paid by the union, some of them without their knowledge.
Political Correspondent Carl Dinnen reports:
Tom Watson posted his resignation letter to Labour leader Ed Miliband on his blog. A extract of it reads:
As you know, I offered my resignation on Tuesday and you asked me to reconsider. I've thought about it and still feel it is better for you and the future unity of the party that I go now. There are some who have not forgiven me for resigning in 2006. I fully accept the consequences of that decision and genuinely hope my departure allows the party to move on.
Yet it's not the unattributed shadow cabinet briefings around the mess in Falkirk that has convinced me that the arrangement has run its course (though they don't help). I believe that the report should be published – in full – and the whole truth told as soon as possible so that the record can be made clear. I've still not seen the report but believe there are an awful lot of spurious suppositions being written.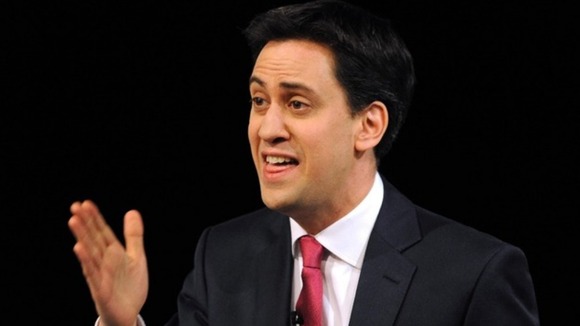 In response to Tom Watson's resignation letter to Ed Miliband, the Labour leader penned a response, saying he is "enormously grateful" for the work Watson has done for the party.
Unite leader Len McCluskey denounced the investigation into events in Falkirk as a "disgrace" which had smeared the union and its members and meant he could place "no trust" in the administration of the Labour Party.
The Unite leader demanded a fresh inquiry by an independent third party.
In a letter to Labour general secretary Iain McNicol, Mr McCluskey denounced the report as "a stitch-up designed to produce some evidence, however threadbare, to justify pre-determined decisions".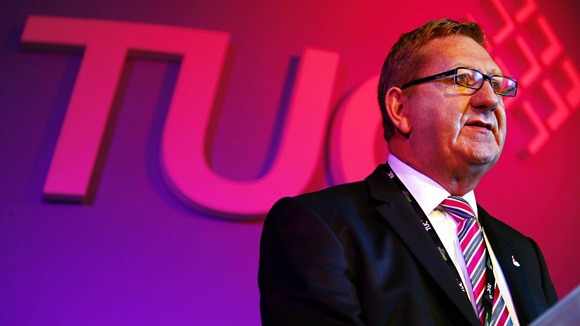 He added: "Even on the basis of this flimsy report, it is clear that these decisions cannot be justified. There is no emergency which would justify imposing these undemocratic restrictions, since any real problems could easily be addressed before embarking on a parliamentary selection process.
"The report has been used to smear Unite and its members. Even if the allegations of people being signed up to the party without their knowledge were true, this had nothing whatsoever to do with my union.