Labour leader Ed Miliband has turned on the trade union Unite - his biggest financial backer - whose votes helped him become leader.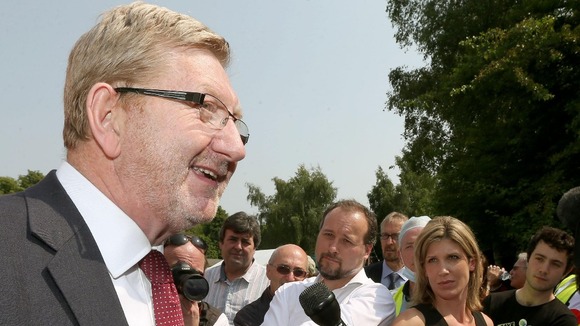 A report that accuses it of paying for votes to secure friendly candidates at the General Election has been sent to the Police by Mr Miliband. The leader of the Unite union, Len McCluskey, accused Labour of being 'amateur' and its headquarters of trying to "pick a fight". He said they'd done nothing wrong.
Ed Miliband insisted he was determined to uphold the integrity of the party and challenged Mr McCluskey to disown the activities of Unite in Falkirk.
Instead of defending what happened in Falkirk, Len McCluskey should be facing up to his responsibilities. He should not be defending the machine politics involving bad practice and malpractice that went on there, he should be facing up to it."

"We had members being signed up without their knowledge, bad practice, malpractice and, frankly, instead of defending that kind of thing, Len McCluskey should be condemning it.
– Ed Miliband, Labour leader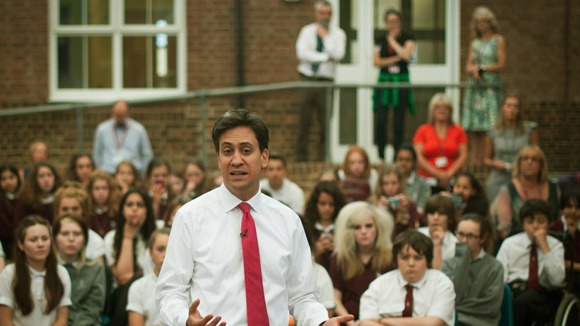 The Unite leader said they would co-operate with the police inquiry but warned that it would not bring the matter to an end.
As far as Unite are concerned, we have done nothing wrong. We are being attacked mercilessly by the media. We've had shadow cabinet members saying that Unite have 'overstepped the mark'. What does that mean? We asked too many of our members to join the Labour Party. We should have told them that the Labour Party was full up perhaps? It is a nonsense.
– Len McCluskey, Unite union