Conservative MPs proved they can agree on the European Union, or at least on one aspect of policy.
They unanimously voted through a Commons motion which could eventually see a referendum on Britain's future within the EU. But their coalition partners the Lib Dems called it a stunt and boycotted the vote along with Labour MPs.
But posting on Twitter, David Cameron wrote:
Referendum Bill passes first Commons stage, bringing us one step closer to giving the British people a say on Europe #LetBritainDecide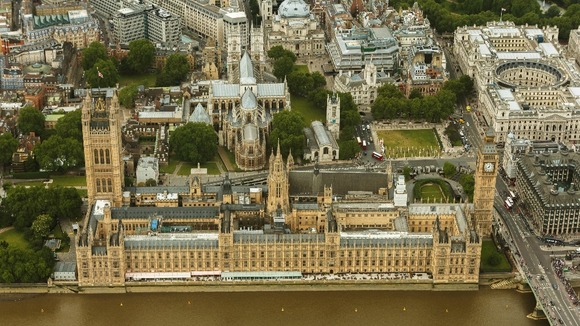 Here's our Political Correspondent, Carl Dinnen.