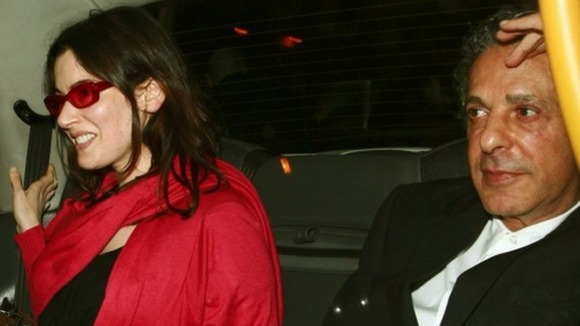 Charles Saatchi has begun divorce proceedings against celebrity chef Nigella Lawson after pictures showing him holding her by the throat were published.
Releasing a statement to the Mail on Sunday, Saatchi, 70, described his sorrow over the end of the couple's 10-year marriage, but also voiced disapproval that Lawson, 53, had failed to support him over the scandal last month.
I feel that I have clearly been a disappointment to Nigella during the last year or so, and I am ­disappointed that she was advised to make no public comment to explain that I abhor violence of any kind against women, and have never abused her physically in any way.
– Charles Saatchi

Photographs of Lawson, 53, and Saatchi, 70, were published last month which showed him holding her by the throat as they had an argument on the terrace of a restaurant.

He dismissed the incident as nothing more than "a playful tiff" but then accepted a police caution for assault. He said he had done so to stop the incident "hanging over" them.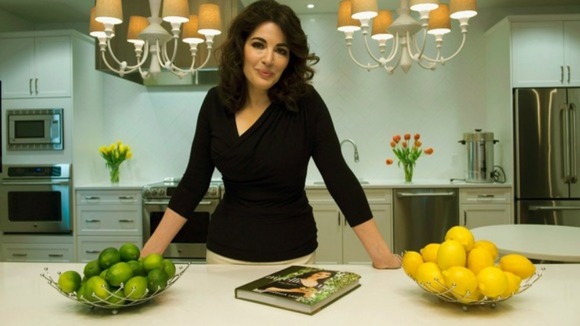 I must stress again my actions were not violent. We are instinctively tactile people. Yes my hands were around her neck, and they had been touching her arm.

Difficult as it may be to believe, for those who have seen the pictures, there was no pressure applied to her. In fact it was merely a gesture - one to which a still photograph gives a wholly different and incorrect implication.
– Charles Saatchi

Lawson and her children were pictured leaving the family home with bags last month, shortly after the pictures were released, and have not returned since.

Today Nigella Lawson's spokesman said: "There is no comment from Nigella."