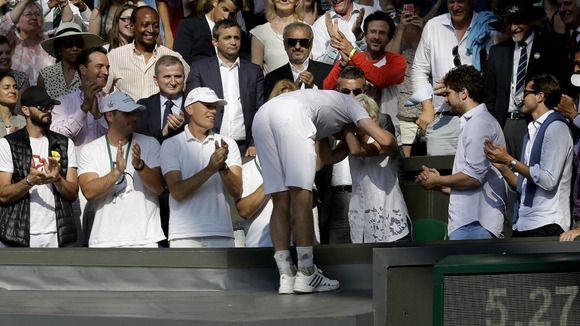 Andy Murray ended the 77-year wait for a British man to win Wimbledon after his three set victory over Novak Djokovic.
But there are plenty of people who deserve credit for the Scot's win yesterday.
Here is a quick look at Team Murray - the people that helped make a tennis superstar.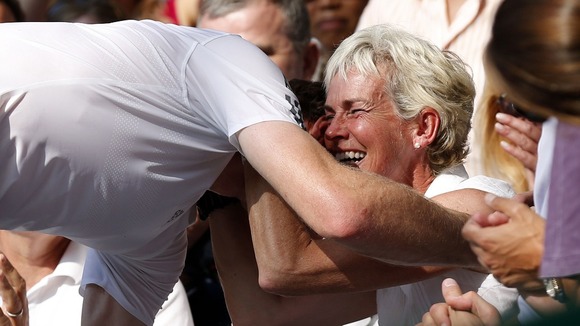 Judy Murray, who was briefly a professional tennis player, coached both of her sons Andy and Jamie when they were juniors.
She told the Daily Telegraph that although tennis is her life, she had not played the sport for years: "I think because my life is saturated with it.
"I'm still passionate about it, but it's a bit like a busman's holiday for me when it comes to playing. I'd rather do anything else if I had the choice."
She is currently the captain of Britain's Fed Cup team and travels around the world to watch her sons play.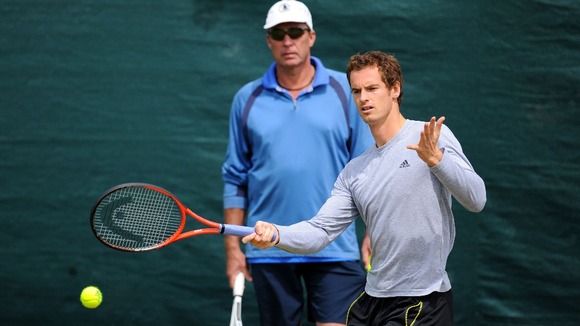 Ivan Lendl won eight Grand Slam single titles during his playing career but failed to win the most-coveted prize in tennis - Wimbledon.
Andy Murray dedicated his win yesterday to his Czech-born coach who was appointed at the start of 2012.
Lendl, who is known for showing little emotion during games, has been credited for giving the Scot the mental strength needed to win two Grand Slams and an Olympic gold medal.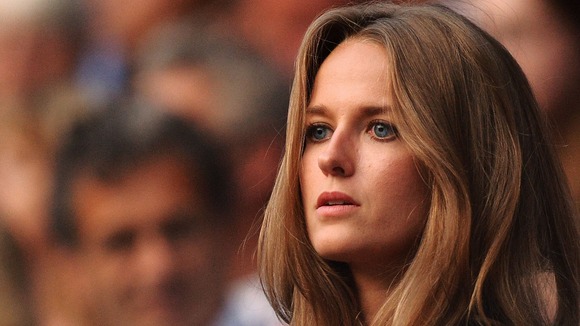 Judy Murray once said that Kim Sears was "the best thing to happen to Andy".
Sears, who is the daughter of former Lawn Tennis Association head of women's tennis Nigel, has been dating Murray for close to eight years.
Murray was coy when asked by ITV's This Morning whether he would propose to his girlfriend after winning Wimbledon.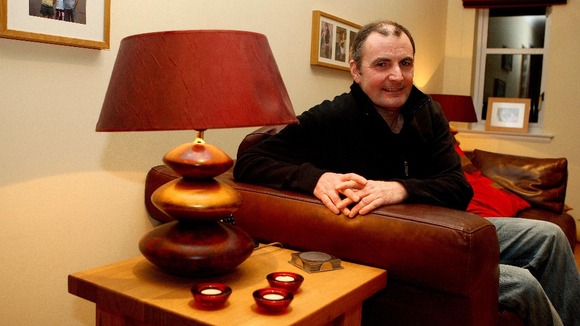 Andy Murray's father Willie does not take as prominent a role as Judy in his son's tennis career.
He manages a chain of newsagents in Scotland as well as travel around the world watching his son play tennis.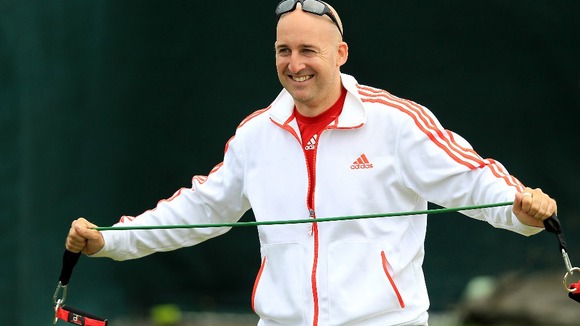 Much has been made of Andy Murray's improved fitness over the past few years and the man who can take a lot of the credit is Jez Green.
Murray's fitness coach often makes the Scot train in the heat of Miami and has him on a diet that can include eating 50 pieces of sushi in one meal.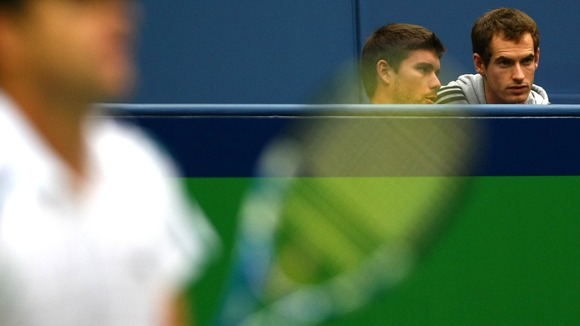 Dani Vallverdu was a professional singles player before becoming assistant coach to Ivan Lendl and Andy Murray's hitting partner.
Vallverdu and Murray both attended the Sanchez-Casal Academy as teenagers but the Venezuelan only reached number 727 in the world.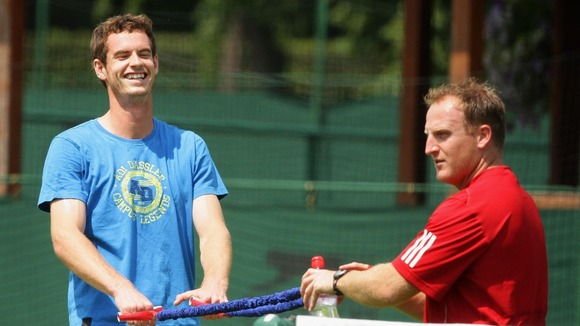 Matt Little is Andy Murray's strength and conditioning coach - two key roles in helping to keep the Scot injury-free.
Little is responsible for making sure Murray recovers properly after a match.
Matt Gentry and Louise Irving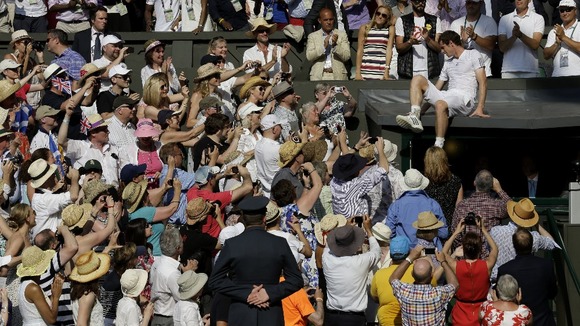 Matt Gentry and Louise Irving look after Andy Murray's PR.
Gentry acts as the Scot's main agent after the tennis star turned to XIX Entertainment five years ago.