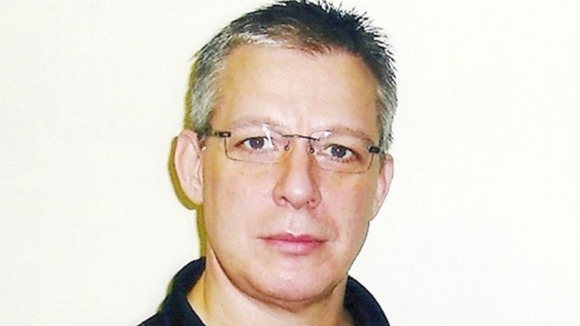 European judges have ruled that life can never mean life for prisoners because it is a breach of human rights.
The sentences of murderers Jeremy Bamber, Douglas Vinter and Peter Moore amount to "inhuman and degrading treatment", the European Court of Human Rights said.
Whole-lifers should be entitled to a review of their sentence 25 years into their term at the very latest, the Grand Chamber of the Strasbourg-based court said.
ITV News deputy political editor Chris Ship reports:
Judges ruled by 16 to one that there had to be possibilities of both a release and review of the sentence.
However, the panel said that this ruling did not mean there was "any prospect of imminent release" for the three killers.
David Cameron's spokesman said the Prime Minister was "very, very disappointed" by the ruling.
He profoundly disagrees with the court's ruling. He is a strong supporter of whole life tariffs.
– David Cameron's official spokesman

Bamber, who murdered five members of his family but maintains his innocence, said he felt "hollow" despite winning the appeal in Strasbourg.
I am the only person in the UK who was retrospectively given a life tariff on a majority verdict that maintains innocence.

The verdict today seems in so many ways to be hollow, as I am still serving a prison sentence for a crime I did not commit.
– Jeremy Bamber

Who are Jeremy Bamber, Douglas Vinter and Peter Moore?
Jeremy Bamber killed his parents, sister and her two young children in 1985. He still maintains his innocence.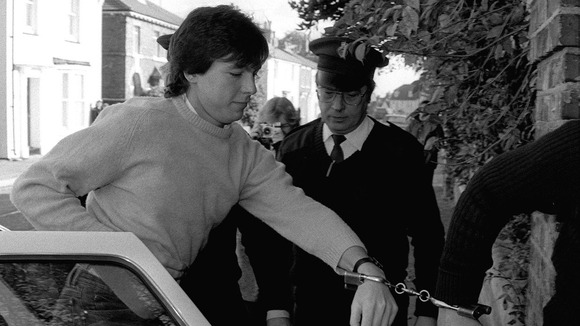 Douglas Vinter was jailed for killing Robert Eden in a railway cabin in 1996. He was later released and then went on to kill his wife in 2008.
Peter Moore murdered four gay men for his sexual gratification in 1995.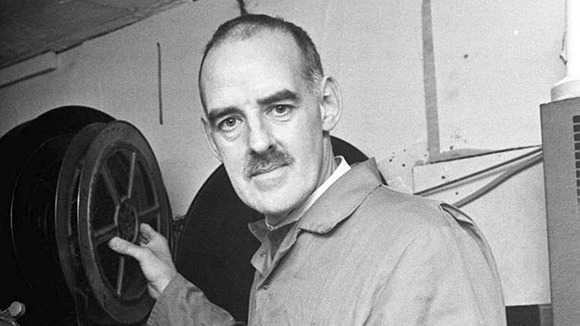 The father of April Jones, whose killer Mark Bridger received a whole-life tariff, said today's ruling was "gutting".
Paul Jones said the European Court of Human Rights should not interfere with British justice system.
Bridger was sentenced for April's murder on May 30 and under the new ruling could be eligible for review by 2048, when he would be 83-years-old.
Under current UK law, whole-life tariff prisoners will almost certainly never be released from prison as their offences are deemed to be so serious.
They can be freed only by the Justice Secretary Chris Grayling, who can give discretion on compassionate grounds when the prisoner is terminally ill or seriously incapacitated.
The British people will find this ruling intensely frustrating and hard to understand.

What the Court is saying is that a judge can no longer tell the most appalling criminals that they will never be released.

I think the people who wrote the original Human Rights Convention would be turning in their graves at this ruling. I profoundly disagree with the Court and this simply reinforces my determination to curtail the role of the Court of Human Rights in the UK.
– Chris Grayling, Justice Secretary

The Prime Minister's position of being a "strong supporter" of the whole-life tariff was criticised by the director of Prison Reform Trust, who said Mr Cameron needed to focus on rehabilitation and redemption.
Re-establishing the principle of right to review helps to restore balance to a penal system distorted by the 2003 Criminal Justice Act.

Rehabilitation is a purpose of sentencing alongside punishment. Reinstating the possibility of review, albeit with little prospect of release, puts a degree of hope into the lives of those very few people serving whole-life tariffs and affirms prison staff in their work to enable prisoners to progress even the longest of sentences.

In fairness, it might be better if the Prime Minister were a strong supporter of rehabilitation and redemption rather than the eternal punishment and damnation that is a whole-life tariff with no prospect of review.
– Juliet Lyon, director of the Prison Reform Trust