Novak Djokovic raises £1.2m for children's charity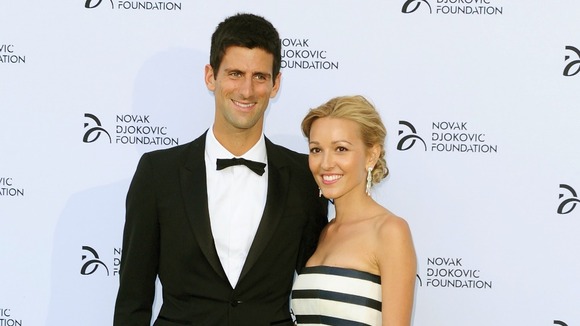 Just a day after the Wimbledon final, Novak Djokovic was back in front of the cameras - this time to raise funds for the foundation in his name.
The World Number One - who lost in straight sets to Andy Murray on Sunday - helped to raise £1.2 million to help Serbian children with a gala dinner at the Roundhouse in London.
Goldie Hawn, Gerard Butler and Ronnie Wood were among the celebrity faces at the event, which involved a auction.
Among the items for sale were Ronnie Wood's guitar - snapped up for £40,000 by Djokovic himself.
The Rolling Stones headlined Glastonbury last week and the guitarist admitted he was starting to feel jaded after a long week but he was pleased to be able to help.
My blessing goes with this charity so anything I can do to help it's a last minute thing but I thought, you know, anything I could do to help the foundation is fantastic and I've been so busy this week, in fact I should be home in bed. I will be after this though"
– Ronnie Wood

Addressing guests at the event, Djokovic referred to himself as a "loser," adding the Wimbledon final "was an incredible match to be part of".

The Novak Djokovic Foundation was founded in 2007 with the mission of enabling every child in Serbia to have the education and the resources to lead "productive and healthy lives".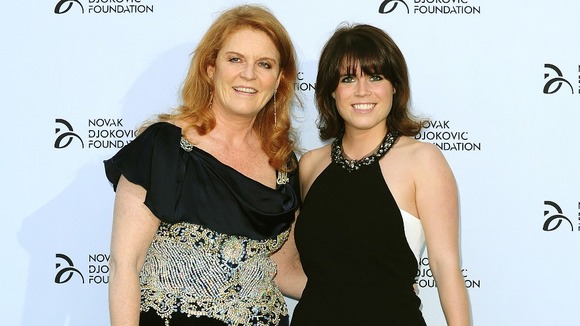 Today I have realised my childhood dream and became the best tennis player in the world. Together we could help many kids to fulfill their dreams!
– Novak Djokovic on the creation of the foundation in his name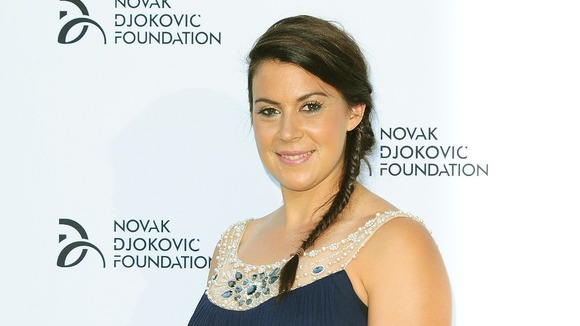 In London 4 the @djokernole Foundation inaugural fundraiser & 2 announce our partnership which will change the lives of children in Serbia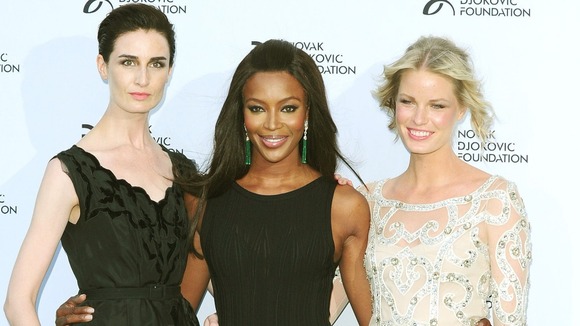 Three-times Wimbledon Champion Boris Becker was also among the guests at the star-studded event: