Sir Elton John to perform at iTunes festival
Sir Elton John, Arctic Monkeys and Robin Thicke are among the acts announced to play the iTunes festival in September.
Tom Odell and Queens of the Stone Age are also set to play at the month long series of free gigs at London's Roundhouse.
Read: Tom Odell's dad 'calls NME to complain about poor review'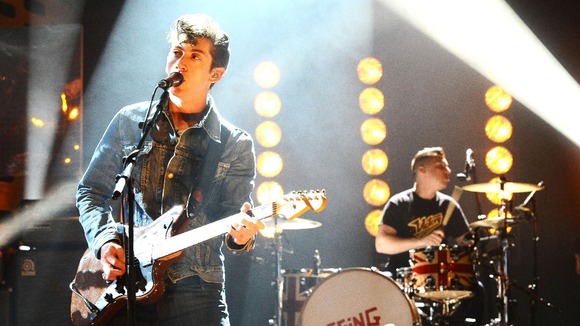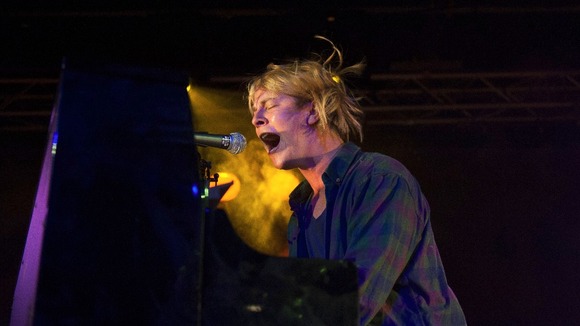 Sir Elton John revealed his excitement at playing to a younger audience:
For me, it's a real thrill to play for young audiences - they've got so much energy and they all seem to know my songs! The iTunes Festival evokes the spirit of memorable gigs at the Roundhouse over many years... and I should know, I've played a few there in my time.
– Sir Elton John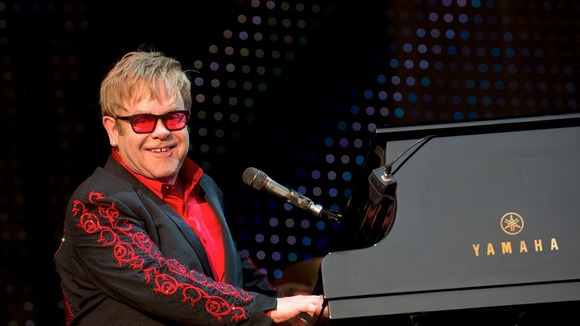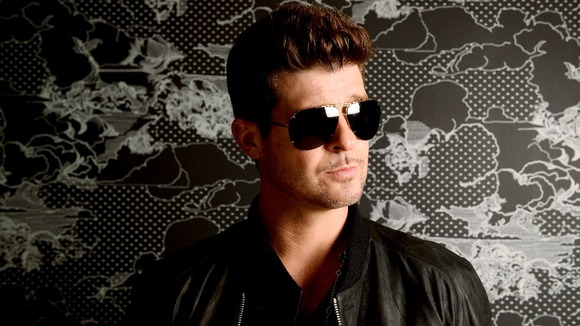 iTunes announced last month that Justin Timberlake, Jessie J and Primal Scream would perform.
Other acts announced for the festival include Kings of Leon, Pixies and Ludovico Einaudi.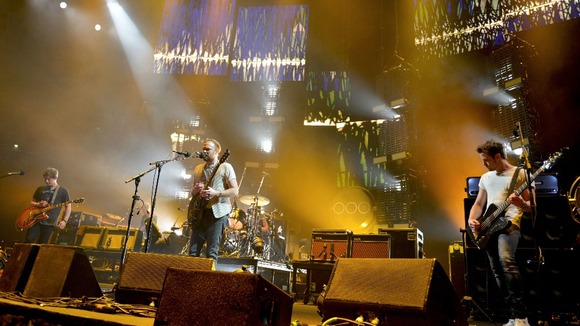 The first iTunes festival took place in 2007 where Sir Paul McCartney and Amy Winehouse were among the acts to play.
Since then over 370 artists have performed in front of more than 370,000 fans and millions more online and on television.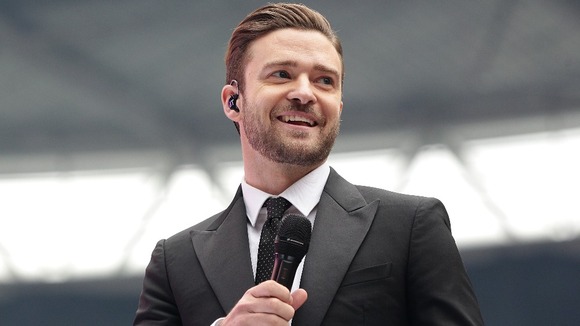 The series of gigs will be streamed online. Details about applying for tickets can be found on the iTunes festival website.
Read: Arctic Monkeys perform at Glastonbury