What does the future hold for the NHS?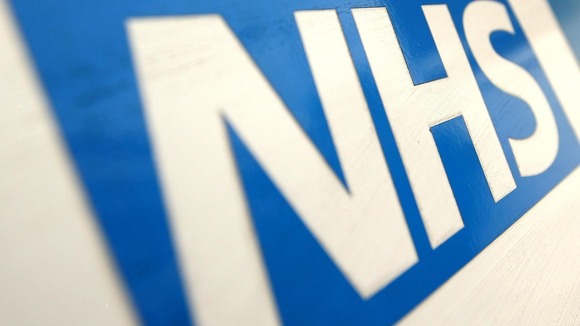 As the National Health Service marks 65 years since its inception, ITV News spoke to several of the biggest players involved in the NHS about what they thought the future of the NHS might look like.
65 years from today - will the NHS be in as good shape as it is now on its 65th birthday?

The intervening period will present it with enormous challenges and opportunities.

The opportunities are legion. Medical advance will allow more, previously fatal, diseases to be prevented or cured. The new IVF technique that addresses defects in an individual's mitochrondial DNA is just one example of the possibilities. Information technologies and their applications will help make services safer and give us greater control over our care.However, while our capacity to treat disease is expanding, the health care budget is not. The triumph of extended longevity brings with it the challenge of frailty and growing numbers of people with complex health and social care needs. Individuals, as well as requiring clinical sophistication, need compassion and social support as part of their care.

It is increasingly evident that the current demarcations between health and social care professionals and organisations are unhelpful. How the NHS deals with these competing challenges while taking advantage of the opportunities will define it over the coming 65 years.
– Candace Imison, Acting Director of Policy, The King's Fund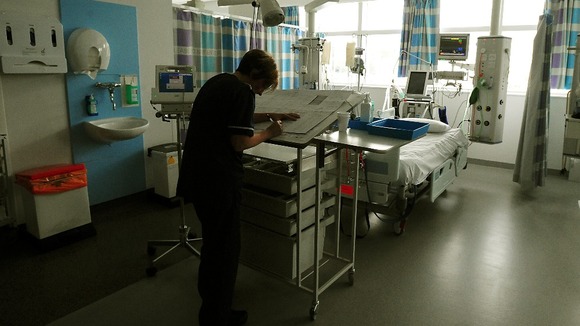 The NHS has undergone significant changes since it was established 65 years ago. The work of nurses has become much more complex, requiring considerable skill and knowledge. However, compassion remains at the very heart of the profession.

Nurses lead the way in delivering high quality care in today's NHS, just as they did in 1948. Modern health care services are increasingly nurse-led and nurses play a pivotal role in keeping people well, as well as treating them when they are sick.

Advances in health services have contributed to a population which now lives longer. Unfortunately, living longer does not always mean living healthier. Caring for an ageing population and those with long-term conditions presents an unprecedented challenge for the future.

Achieving better integration between health and social care services is essential for meeting that challenge.

It will also be vital for the NHS to have sufficient resources to cope with that rise in demand. Inadequate staffing jeopardises patient care and the Government should introduce mandatory safe staffing levels in the NHS to ensure there are enough nurses and other health care professionals to properly provide services.

On reaching its 65th anniversary the NHS faces considerable pressures but by harnessing the commitment and values of its staff the NHS will endure and meet the needs of generations to come.
– Royal College of Nursing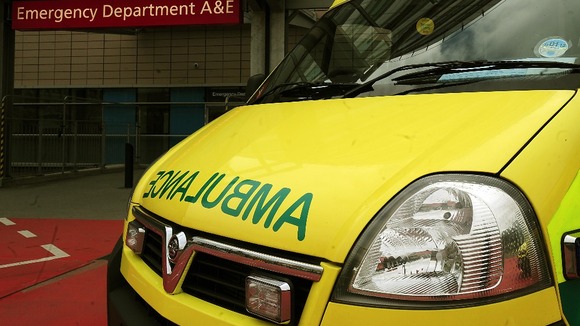 At present, the future of the NHS looks turbulent. Accusations of poor and dangerous care; a primary care system under huge pressure and doctors saying that they can't guarantee patients safety.

76% of the patients we surveyed recently say they wouldn't feel safe using their local out of hours service.

The combination of these factors means that patients are going to A&E in record numbers, flooding a system which was already struggling to cope.

At the same time trusts are being asked to make billions in efficiency savings, and the NHS management is hit by scandal after scandal. Calls from concerned patients to our Helpline have never been higher.

But the future doesn't have to be turbulent.

Those that run the NHS have to put the patient at its centre, involving them in service design and in decisions about their care.

It needs to implement the findings of the Francis inquiry, reform the ineffectual complaints procedure, ensure sound overall leadership and regulate Healthcare Assistants.

Finally the Government needs to listen to the concerns of patients and professional groups and review the support being given to both the primary care sector and out of hours services.
– Patients Association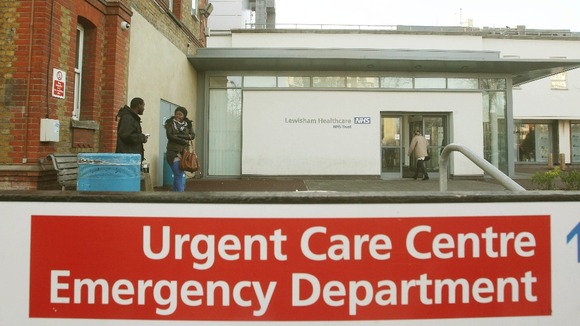 If the NHS is to survive another 65 years there must be a clear recognition that we are reaching boiling point with patient demand.

There must also be a greater focus on integrating health and social care, rather than the continuing obsession of having a competitive market in health.
– Mark Porter, Chair of BMA Council