Sam Mendes to direct next James Bond film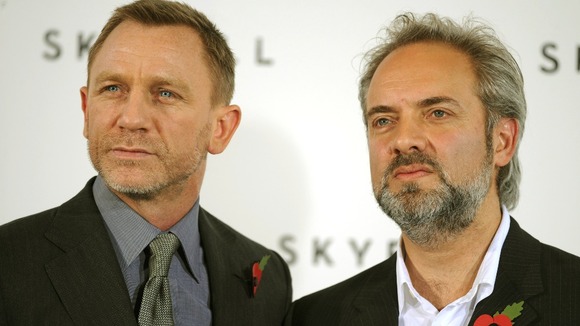 The next James Bond film will be directed by Sam Mendes, with Daniel Craig reprising his role as 007, following the hugely successful Skyfall.
The yet-untitled film, which will be the 24th in the franchise, will be released in the UK in October 2015 and a month later in the US.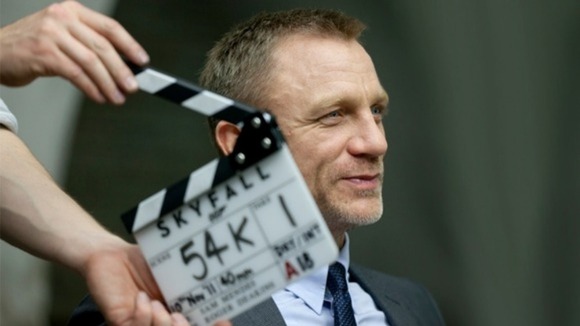 Mendes, who has also directed American Beauty, said he was looking forward to working on the new Bond film.
I am very pleased that by giving me the time I need to honour all my theatre commitments, the producers have made it possible for me to direct Bond 24.

I very much look forward to taking up the reins again, and to working with Daniel Craig, Michael G. Wilson and Barbara Broccoli for a second time.
– Sam Mendes

Skyfall took in $1.1 billion worldwide, won an Oscar for best original song and was the highest-grossing film of all time in the UK.

Producers Michael G. Wilson and Barbara Broccoli said they were "excited" about working with both Mendes and Craig again.
Following the extraordinary success of Skyfall, we're really excited to be working once again with Daniel Craig, Sam Mendes and John Logan (writer).
– Michael G. Wilson and Barbara Broccoli

The new James Bond film will be Craig's fourth outing as the secret agent after previously starring in Casino Royale, Quantum of Solace and Skyfall.